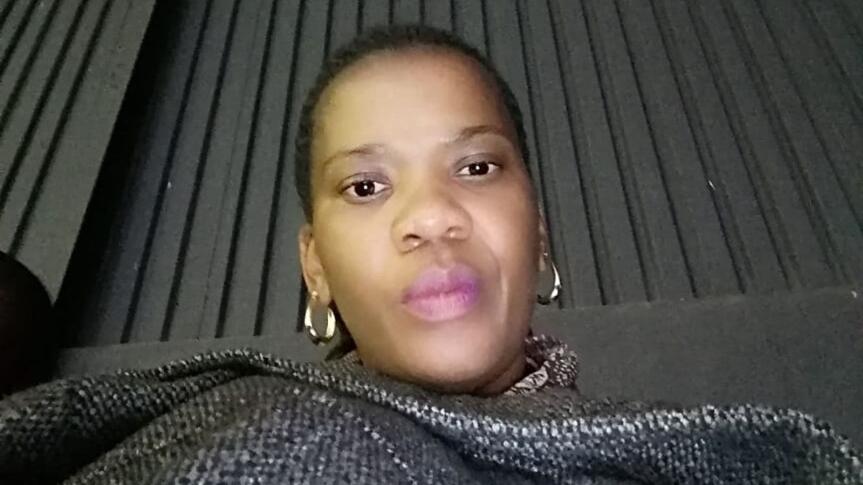 A Nyanga woman whose car was fraudulently taken her from her has accused police of not doing their job.
Nikiwe Mhlonyana's trouble started in 2020 when she advertised the sale of her Toyota Corolla Verso on Facebook.
"I was contacted by two gentlemen who wanted to purchase the car," said Ms Mhlonyana.
"I met them and they came to view the car and took my bank details promising to deposit the money the following day. I waited and they came. The funds were showing in my account and immediately after they left, the transaction was reversed. They vanished into thin air and even their contact details."
She immediately went to open a case at the Lentegeur police station and was told it was not case of theft but fraud. The case was handled by a Detective Van Wyk.
While the police were processing the case, Ms Mhlonyana spotted her car at a mechanic's workshop in Brackenfell and alerted the police, hoping that they would impound the vehicle and investigate further. But they did not.
"I asked the shop owner why was my car there and he said he bought it cash from two gentlemen and the description and cellular phone numbers were that of the men who robbed me," she said.
Vukani contacted the owner of CNC Mechanical, who directed our inquiry to his lawyer, Paul Marais. However, other than referring us to the court judgment, Mr Marais would not comment on the matter.
Ms Mhlonyana, said she was not aware of any ruling having been made, adding that when she went to the High Court in April 2021, the matter had been struck off the roll. In September, however, the court ordered the respondent to hand over the keys to the Lentegeur police pending the finalisation of the investigation.
"What the shop owners know is that they bought a stolen car and the police did not do their job. I am taking this case to the police ombudsman. I cannot lose my car like this," she said.
Police spokesman Captain Frederick Van Wyk confirmed a case had been opened at Lentegeur SAPS.
"The investigation shows that the vehicle was sold to a person not knowing or suspecting the vehicle was obtained by means of fraud," he said.
"The investigating officer approached Legal Services for an opinion on seizing this vehicle but he was advised not to seize the vehicle."
Captain Van Wyk said docket was sent to the State Prosecutor for further decision.
When Vukani alerted the Lentegeur police about the September court order, the police station's spokesperson, Constable Felicia Adams said the investigating officer was unaware of the court order and that no keys had been handed over to Lentegeur SAPS.
National Prosecuting Authority spokesman Eric Ntabazalila said they would be looking into the matter and would give the complainant feed back as soon as they had all the information.
The Motor Industry Ombudsman of South Africa has urged Ms Mhlonyana to seek legal assistance.