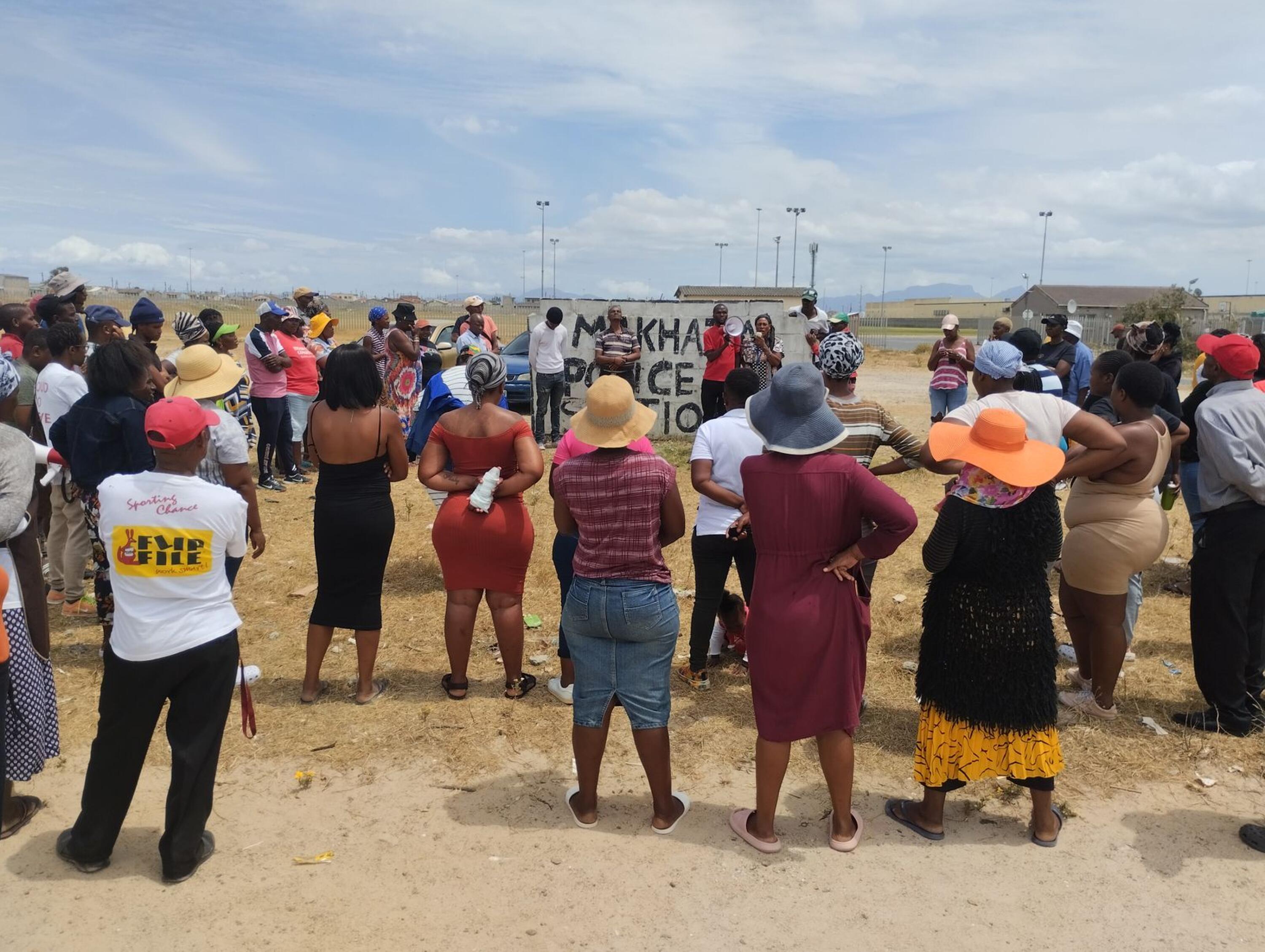 Despite the rallying calls to stand up against violence on women, another young woman has been brutally killed.
Over the weekend, the bloodied body of Thandazwa Booi, a 31-year-old mother from Makhaza, was found under a bed in the shack of a man said to be her ex-boyfriend.
The motive for the brutal killing, on Saturday November 5, is believed to be jealousy.
Ms Booi's body was discovered the following day after her sisters and cousins, having not seen her for almost a week, decided to look for her.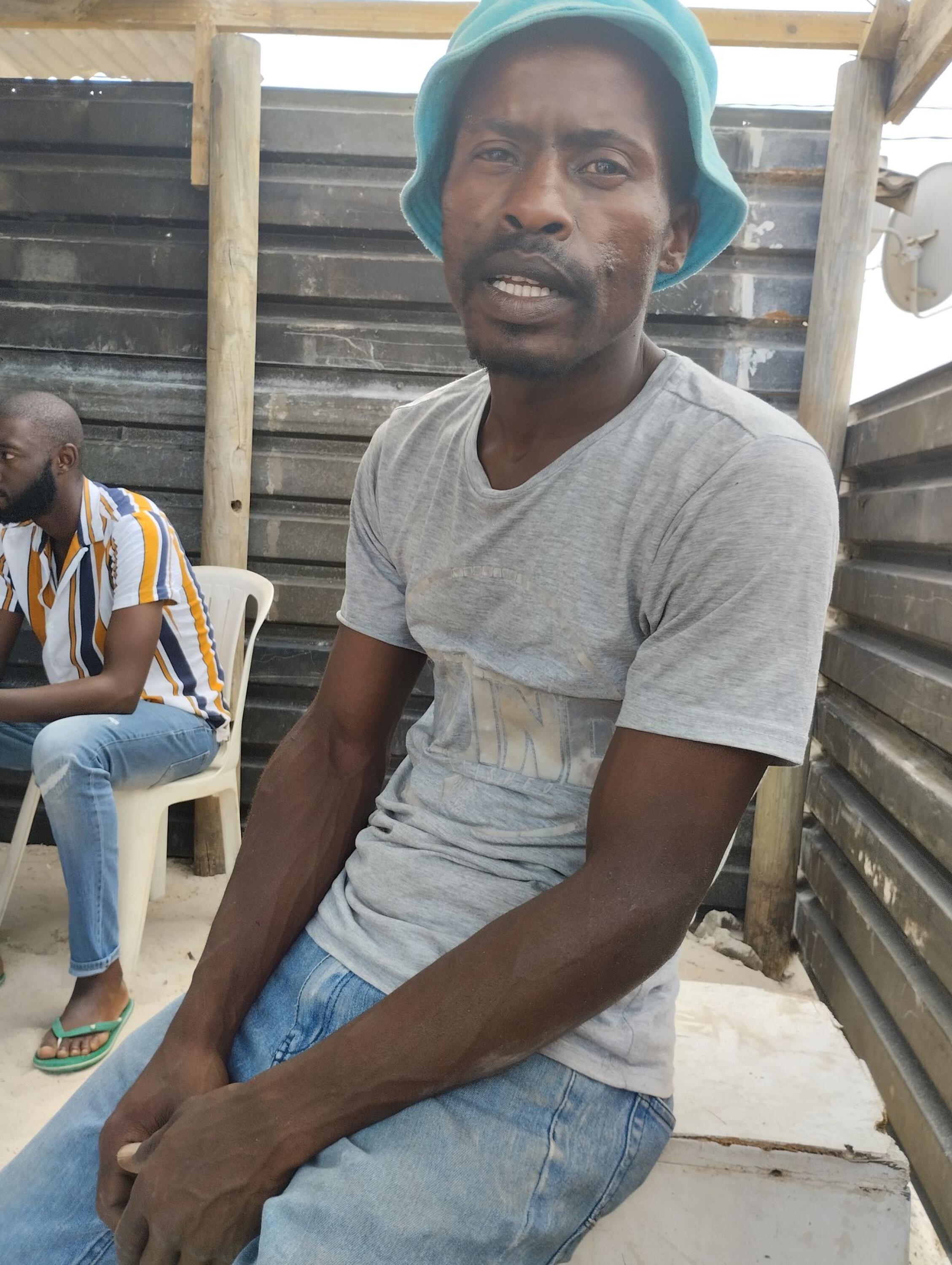 Her brother, Sithembele Booi, said when they arrived at her ex-boyfriend's place, the women inquired about Ms Booi's whereabouts from the ex-boyfriend who said he had not seen her.
Ms Booi's sisters and cousins, however, were determined to search the ex-boyfriend's shack and when he told them he had lost his key, they broke the door down.
Inside, they started searching in the two rooms for Ms Booi and it was when they moved the bed in one of the rooms that they made the gruesome discovery of Ms Booi's body. She looked as if she had been hit in the eye with something heavy, and when they moved her body, the back of it was bloodied, said Mr Booi.
"I believe that she was raped because her cothes had been torn apart and hard object was used to hit her on the face," he said.
"We are devastated as we did not expect to bury her as she was still young. We buried our father last year and we were still nursing that wound and now this."
Mr Booi said his sister leaves a 13-year-old child behind.
Harare police spokesperson, Captain Siyabulela Vukubi confirmed the incident, adding that an inquest had been opened and that they were waiting for the results of the postmortem.
SANCO chairperson, Myolisi Magibisela, said they were shocked and that residents had decided to work together to look for the ex-boyfriend who had since run away.
Ward councillor, Lucky Mbiza said he was extremely shocked about this incident and that he hoped police would find the killer.