The crime fighting efforts of the Khikhi neighbourhood watch which operates in Gugulethu, were given a boost when they received a donation of equipment on Friday February 26.
Bicycles, fire kits, radio and whistles to the value of R60 000 and made available through the ward allocation budget were handed to watch members by ward councillor Sonwabo Ngxumza.
He applauded the members for volunteering their time while putting their lives at risk to ensure that the community they live in was safer.
He added that neighbourhood watch members were the link between law enforcement agencies and the community.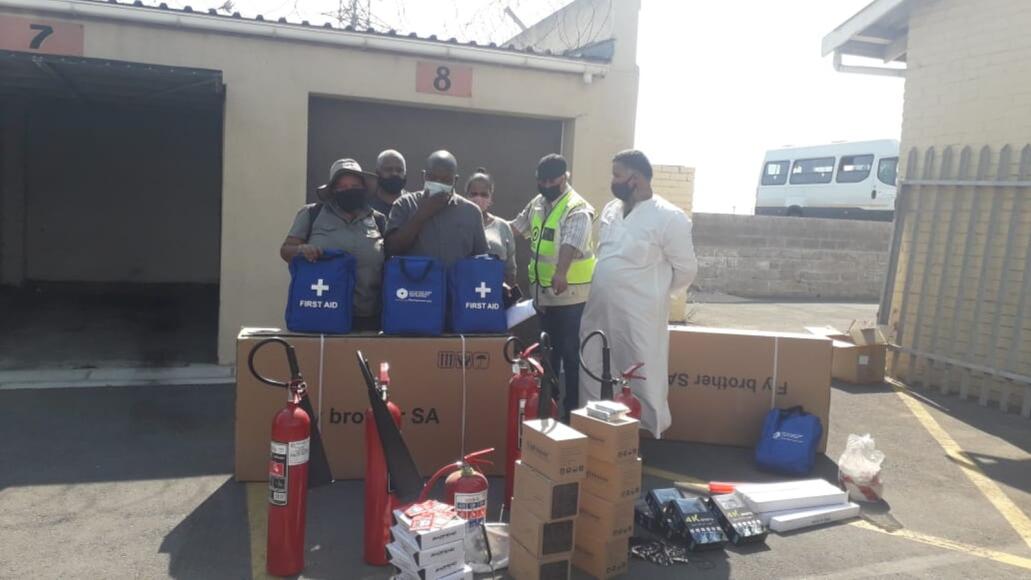 "We must pull out all the stops to ensure that what they need is provided. I urge men to join watches because the majority members of watches were women and yet in many cases the crime perpetrators were men.
"Men must be in the forefront of the watches. I take my hat off for the members because what they do for this community could never be measured.
"When the City does recruitment for law enforcement agencies, the first preferences are the watches and I applaud them for that," he said.
Mr Ngxumza, however, highlighted accreditation as a challenge for many neighbourhood watches as many were not accredited and therefore not eligible to receive the training provided by the City and provincial government.
Khikhi neighbourhood watch head co-ordinator, Pamela Mdudu, said they were excited about the donation which would make their work much easier.
She said she joined the watch because she wanted to be among the people who contribute positively in their community and recalled that when the watch was started, criminals were doing as they pleased.