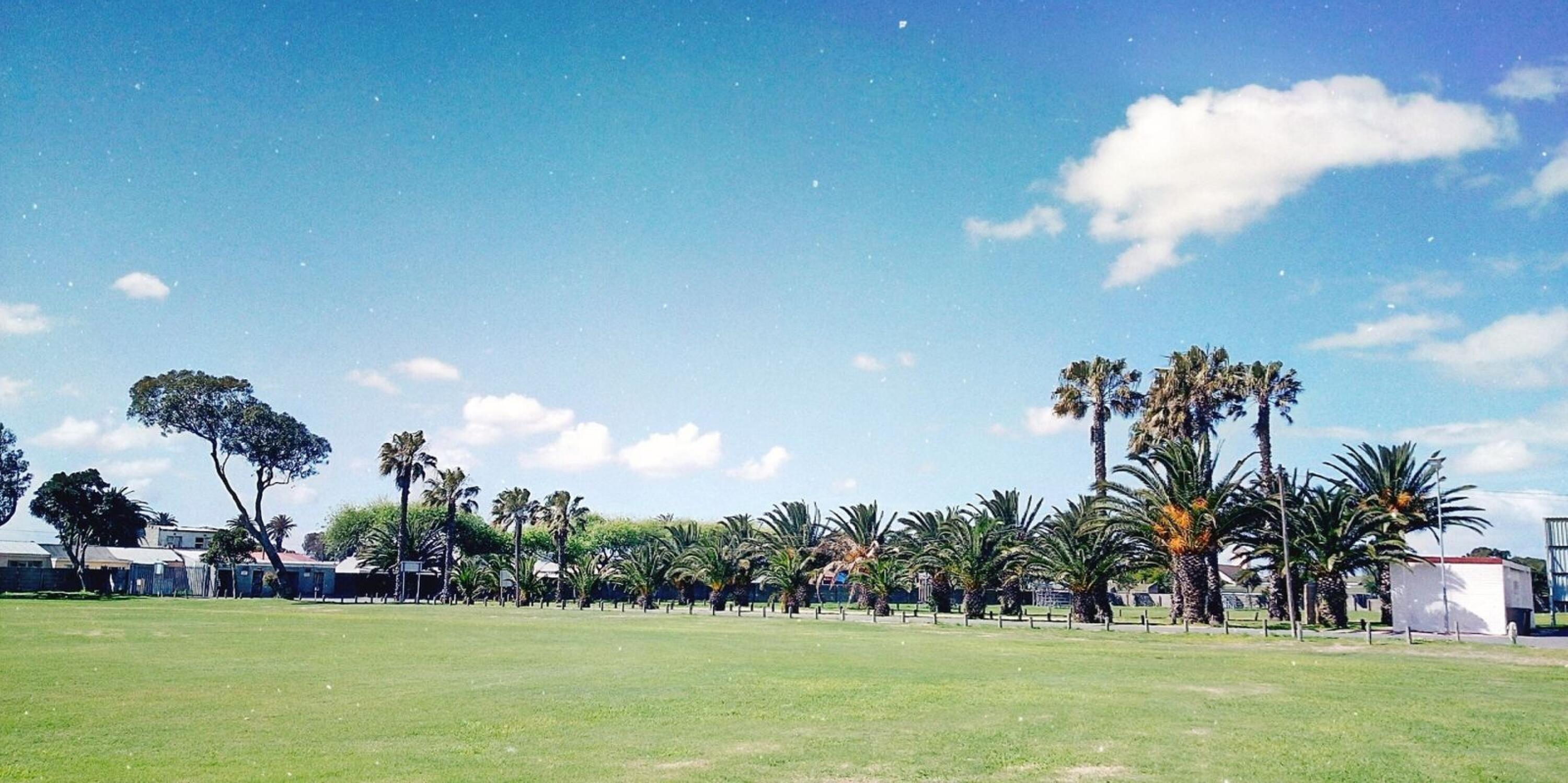 Langa Cricket Club is on a mission to develop a new generation of cricketers.
The club's new executive committee, which was elected late last year, immediately sat down in an attempt to find creative ways of bridging the gap between academics and the love of cricket.
The club's secretary, Scent Seti, said one of the first things they, as the new executive committee, did was to sit down with the juniors, in an attempt to understand them and their needs.
"We interviewed all of them and, from then, realised that there is a need to bridge the gab between sports and academics. They said they enjoyed sport more than academics. We knew then that we needed to do something," she said.
Seti said they approached different companies, in an attempt to arrange job shadowing and internship opportunities for the youngsters.
"Many companies came forward and Langa CC is facilitating the process of paying for fees and stationery, among other things. Our aim is not to take them away from their schools. One of their aims is to take them, after school, and sit them down at the club house."
The aim of this, she said, was also to free the parents, so that they know their children have a safe place to go to after school.
"We plan to instil the importance of education, alongside playing sport. The initiative is targeting both boys and girls because we know that a thinking mind makes a better cricketer."
One of their short-term goals, she said, was to try to understand the needs of Langa children as well as creating a working structure that will benefit the community.
"In the long run, we want to equip them with life skills, even outside of sport. They should understand, early on, that they can't depend on cricket only. They need something to fall back on if things, sports wise, don't go according to plan. That's why we emphasise the need to balance things between cricket and academics," she said.
Seti also noted that the initiative is going to benefit the club the same way it is going to benefit the community.
"Cricket is a mind game, which requires a lot of strategising and attention to detail and some kids don't grasp that. So, we are aware that an ability to learn at school will help the child on the cricket field, and that will benefit the club," she said.
Senti said fully funded and partially funded scholarships are available for the 2021/22 academic year. They are targeting pupils, in Grade 7 to 11, who show academic possibility and cricket sporting interest or enthusiasm in Langa.
The child will need to show potential in at least three of the following categories of personal development: Great work ethic; A keen and active interest in cricket; Excellent academic results in the following subjects: Natural Science -Technology, Computer, English and Mathematics."
They should also be avid readers and writers, she said.
Parents are encouraged to email or WhatsApp the child's latest report as well as a one page essay explaining why the child deserves this scholarship and which particular criteria the child meets.
"To support your essay, your child must also write an essay introduction inclusive of their interests and goals. Your entry must also include a one minute video where your child introduces themselves to us and what they think technology and cricket means to them."