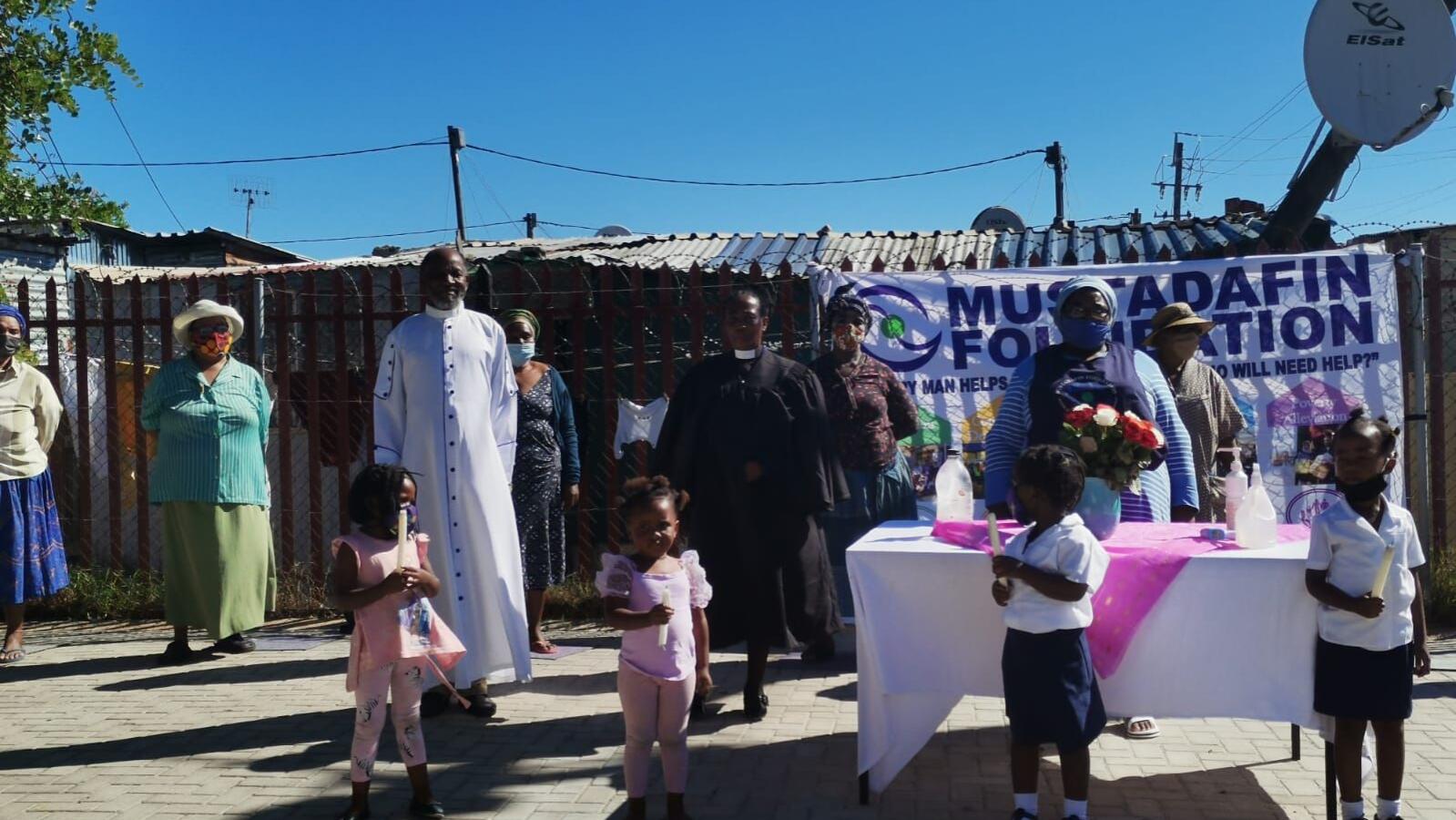 Gunshots, robberies, gangsterism, burglaries and more recently, people dying of Covid-19 … these have all often been part of people's lived realities.
And in light of all this, members of the Mustadafin Foundation Centre held joint prayers last Thursday in different areas with different community organisations seeking God's intervention. The centre asked community members and organisations to have a special time of intensified prayers at every centre or small group meeting for God's protection of the people in the townships and on the Cape Flats, including Khayelitsha, Manenberg and Delft.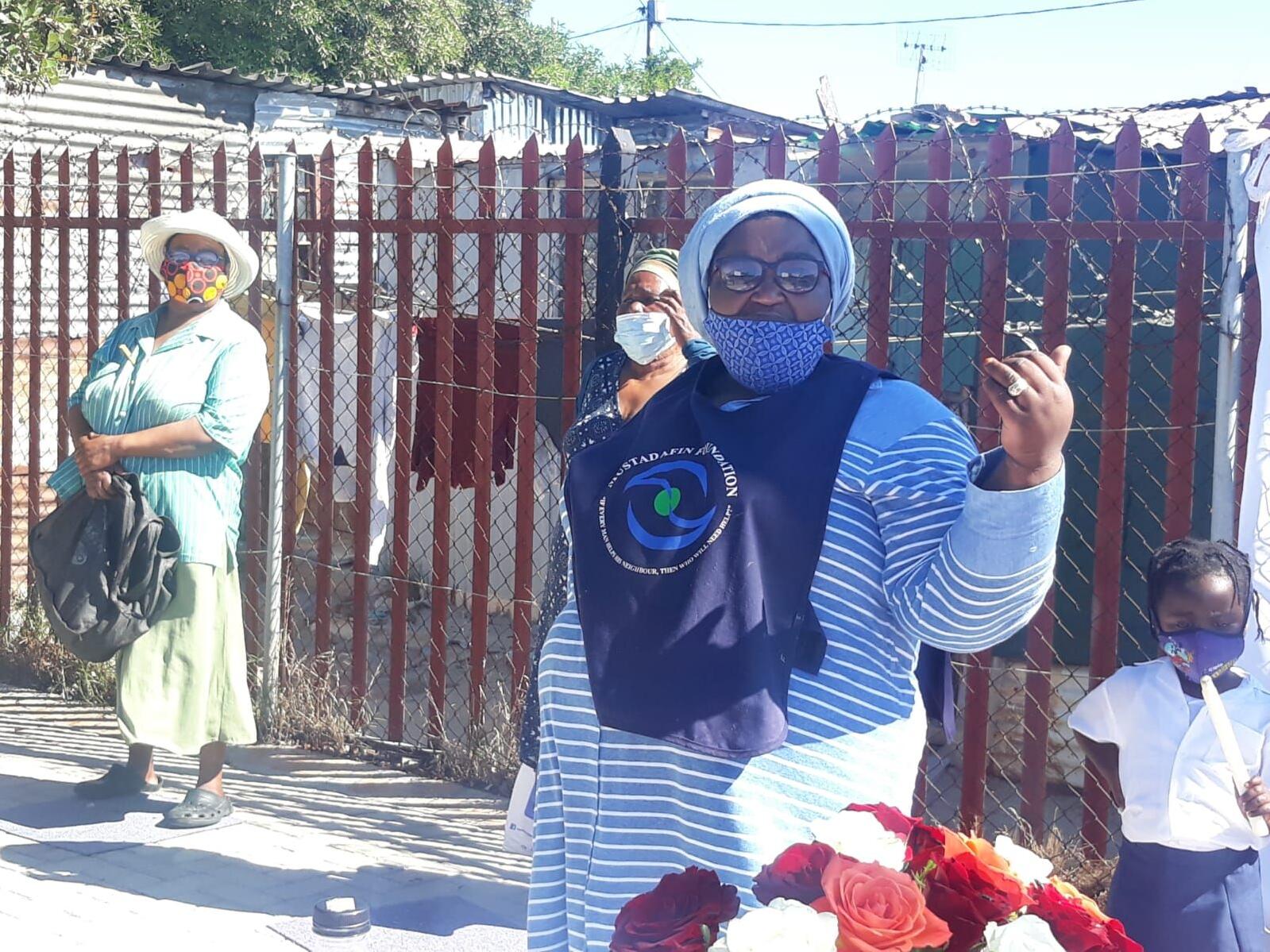 In Site B, Khayelitsha community members gathered on Thursday afternoon to pray for calm, unity, peace and prosperity in the town. Concerned residents appealed for safer Early Childhood Development (ECD) centres, an end to violence, gangsterism, burglaries, robberies and an end to the coronavirus pandemic and the anticipated third wave of the devastating virus.
Centre principal Nontsapho Ngebiyana said the prayer for peace was relevant to be observed at all times. "The abuse of children and the fight of rival gangs in areas like Delft and others is something we have all seen. These fights in those areas are also a threat to children and their welfare and well-being. Right now we live in a world where the coronavirus pandemic is threatening our lives. It has taken many of our people and living in peace seems distant. Vandalism and burglaries in our schools have been rife. It is for these reasons and others that we need to thank the Lord for keeping us. But most importantly, we need to keep praying that we remain safe," she said.
Ms Ngebiyana appealed to the community members to at all times sow the seeds of peace. She said her centre was open to the community to come pray because their intention is to educate, develop the community, give health care, provide poverty alleviation and disaster relief.
"It is not something good to see children on the streets during school hours. We therefore ask the community to bring them here. Children must be at school at all times. Creches are formed and established to help parents with their children. Bring children so they can learn," she said.
She said the prayers are going to continue for as long as there is no peace in the townships and on the Cape Flats.
Community member Nomajuda Ngqola opened with a prayer and later urged residents to help end criminality in their respective communities. She was adamant that with God's powers, eventually there will be an end to all the bad things. "We pray that God will protect us from crimes. But He is watching us from afar. There will be a time when we are free from all the bad of this world. Let us look up to Him for protection and guidance," she said.
The centre said it was delighted that people came together in unity. It said its intention is clear – to unite the community to fight against crimes that rocked them.