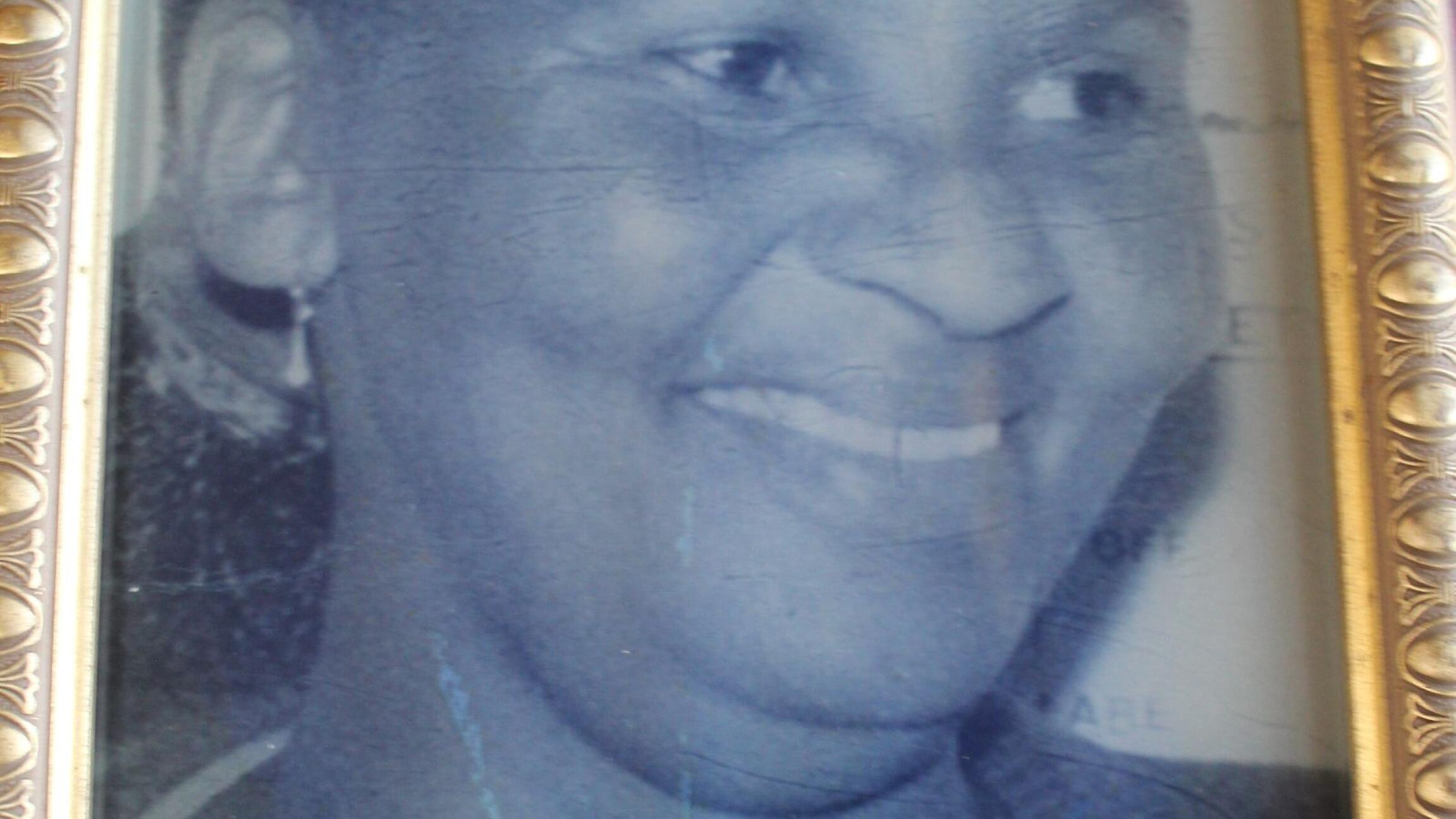 After a long day of rest on the June 16 Youth Day public holiday, Nomzi Ngcobo-Piyose, 65, was preparing to go to work the following day.
While busy in the kitchen around 7.30pm, two unknown assailants stormed her home in Mau-Mau, Nyanga.
They opened fire and Ms Ngcobo-Piyose was killed in a hail of bullets in front of her grandson and husband, Solomon Ngcobo.
"In my age I have never seen something like that. Who kills an innocent old lady like a skollie? Seniors are supposed to die peacefully not the way my wife died," this was tat' uNgcobo's reaction to Vukani on Friday morning, after his wife of many years was killed.
He said his "loving and respectful wife" was shot in their home for something he won't know until the killers come forward and tell him.
"She is not involved in any sinister activity. She works for Stellenbosch University at the Tygerberg hospital branch as a supervisor of the cleaning company. At her age she was still active and refused to retire. She always told us what she was going to do at the location. But now she is going to retire too soon," he said.
Her death has left the whole family and the neighbourhood devastated and confused.
Mr Ngcobo described his wife as a bubbly person who loved people and children in particular.
"She was so full of life, and now she's gone. It hurts. We will never be able to see her again. My children and grandchildren have lost their loving mother," he said, holding back tears.
Her son, who is not being named for fear of harassment, described his mother as his ray of sunshine.
He said whoever killed his mother had the wrong person. "She is loved by all here. She was a person who always wore a smile on her face. It is difficult to ascertain why she was killed like a drug lord or skollie. She did not deserve this", he said.
The Ngcobos want to see justice done.
One neighbour, who was also confused and devastated, said Ms Ngcobo-Piyose was a joyous person.
"I last saw her on the day of shooting in the morning. She took out the rubbish bin and she was with the children. We did not say much to each other. That was the last I saw her. A very joyous person and loving. We have never had a problem in this street. This is confusing. Maybe the police will be able to get the murderers," he said.
Police spokesperson Captain Frederick van Wyk said Nyanga police are investigating the murder case.
He said circumstances surrounding the incident are under investigation. "Nyanga detectives are following up all leads. We request anyone with information to contact the police," he said.
Call Crime Stop on 08600 10111.