Khayelitsha Fashion Week offers platform to upcoming models and designers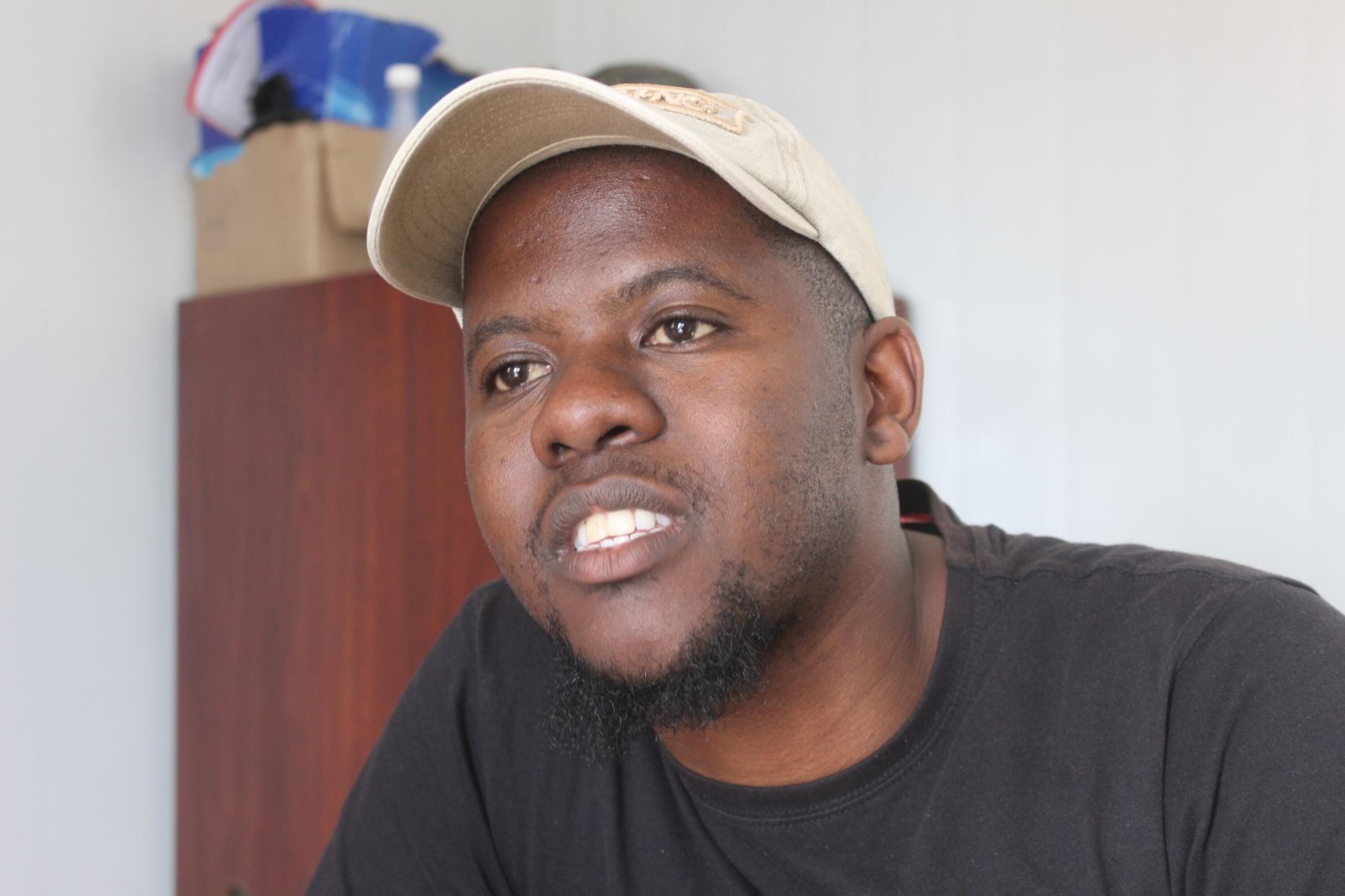 The much anticipated Khayelitsha Fashion Week (KFW) is expected to showcase explosive collections crafted by various designers under the theme Mother City Funk on Saturday June 18 at Cape Town City Hall in the city centre.
Thirty models from all over the Cape Flats will be seen on the runways as they exhibit the creations of 10 selected local designers.
KFW, which has been running for seven years now, aims to ensure that local designers and upcoming models are afforded a platform and opportunity to showcase their creativity and innovation.
Founder of KFW, Bongani Mathenjwa, who is also a radio presenter at Radio Zibonele FM community radio station, said for years the fashion week had been held in Khayelitsha but they made the decision to host it outside the area to tap into new markets and expand their footprint, to not limit themselves.
He said it was important that they step outside their comfort zone and show that they do not cater for Khayelitsha designers only but offer a platform to emerging models and designers.
He said through the fashion week they were hoping that they could launch the careers of these designers and models and boost the industry while helping shoppers to view new local trends and brands.
Urging shoppers to support local brands and designers was a key message of KFW, said Mr Mathenjwa.
"We're inviting you to experience it all by giving you insider access to Khayelitsha Fashion Week with never-seen-before innovation. We believe you should get closer to the fashion you love.
"This is the space and platform for young designers and models to shine and showcase their God-given talents. I urge local designers to use this space so that they can grow and we do not take experienced designers or models but we take these people who are interested in becoming designers and teach them," he said.
Amongst many challenges they faced, were funds and lack of sponsorship, and scarcity of halls and venues to conduct their practices for models.
But despite these endless challenges, he said seeing how local brands have grown while some designers who had graced their stage in the past have opened their shops; this is what makes him keep going.
He said there was a time where people did not understand the fashion week concept but now that is the thing of the past.
Talking about future plans, he said he hopes to have their own boutique shop where they would sell these clothes showcased in the fashion week and have a place where they could conduct modelling and design training.
Book tickets for KFW on Webtickets or contact him Mathenjwa at 078 870 9388.