After 28 years of broadcasting and keeping the community of Khayelitsha informed, Radio Zibonele is on the verge of closure.
This comes after the Independent Communications Authority of South Africa (ICASA) instructed the community radio station to stop broadcasting as they do not have a valid licence to do so.
The station's licence expired in 2018 and Icasa has given them seven days to wrap up or be unplugged.
However, the station argued that six months before the lapse of their operating licence, they had written to Icasa indicating that they wanted to start the process of renewing their licence.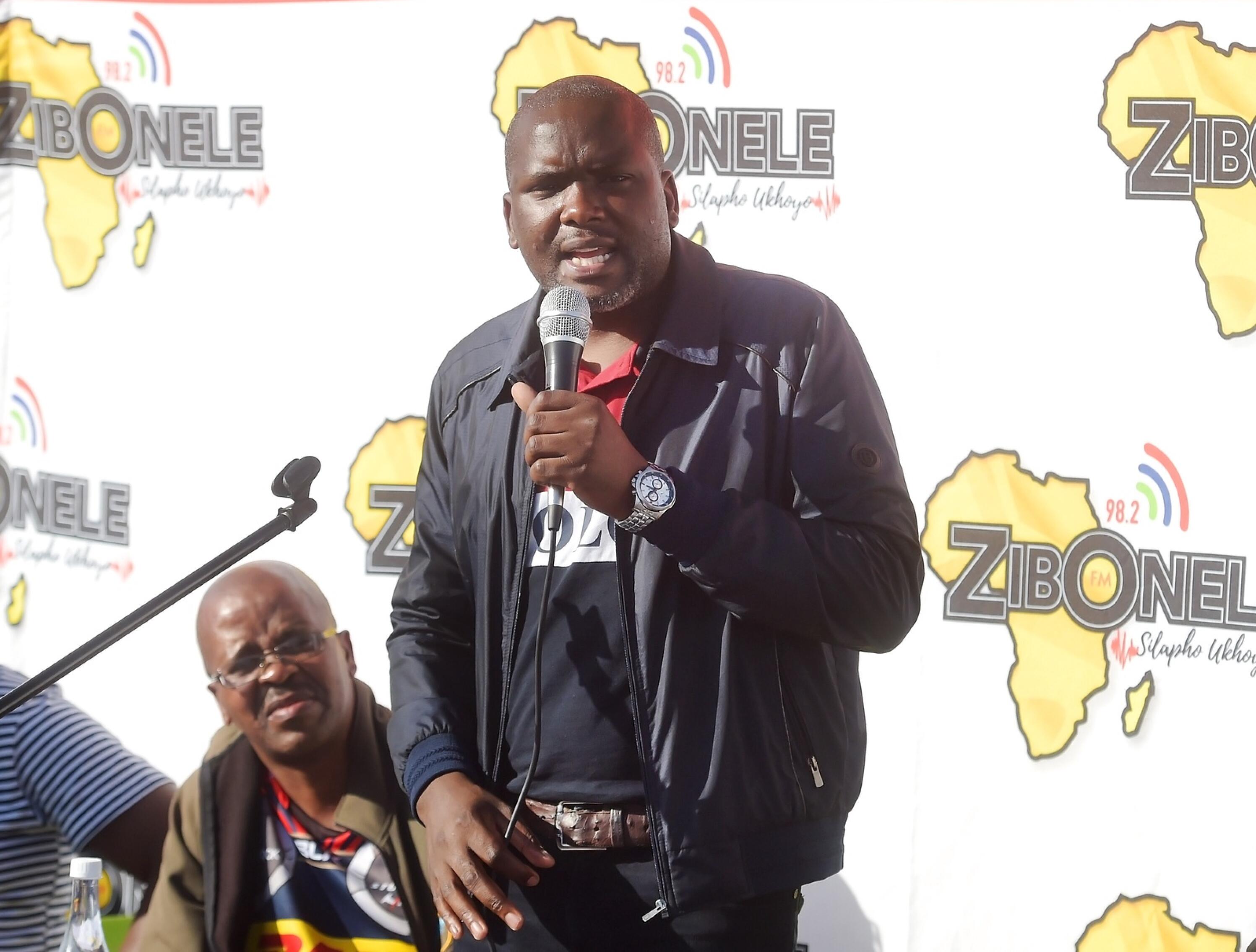 But, said Radio Zibonele FM chief executive officer Mawande Jara, they had not received confirmation of receipt from Icasa and when they submitted their licence renewal application, did not received any feedback.
He added that they had continued broadcasting because they had not been instructed by Icasa to cease operations.
But last Friday, station management, community leaders and residents gathered at the station's premises where the station had called an urgent media briefing regarding the matter.
Icasa, however, has argued that after Zibonele FM's licence expired on October 25, 2018, they failed to submit the required renewal application and had also failed to provide proof that its renewal application had been submitted to the Authority before the expiry date of the licence.
The Electronic Communications Act offers the Authority no scope to accept late applications in cases such as this, Icasa said.
But Mr Jara disagrees. "We submitted our renewal licence application six months before the expiry date and they raised an issue of not submitting our founding documents but we told them that the information they are looking for is contained in our constitution.
"We continued to broadcast even when our licence expired. However, we were shocked when we noted that our frequency was gazetted in 2019.
"At some point we were informed that we had submitted incorrect information but we indicated to them that everything was how it's supposed to be. They told us that if we are not happy we can go to court," he said.
Mr Jara said they then lodged an urgent application with the High Court.
He said they were shocked when Icasa told them that they would be unplugged and asked that they be given at least seven days to inform their audience of the matter. That grace period ended yesterday, Wednesday July 20.
In the meantime, the station has asked the community and Minister of Communication and Digital Technologies Khumbudzo Ntshavheni to put pressure on Icasa to stop the imminent closure of the station.
Responding to what it described as "unfortunate misinformation and misrepresentation of facts" about the reasons for the imminent closure of the station, Icasa said in a media statement: "We have no intention whatsoever to shut down any community broadcasting service licensee operating validly and in accordance with its licence terms and conditions.
"In terms of section 7 of the ECA, no person can provide (or operate) a broadcasting service without a licence.
"As a result, Zibonele FM is currently broadcasting unauthorised, and Icasa is duly obligated to enforce the law. It is important to highlight that Zibonele Community Radio lodged an urgent application to the Pretoria High Court against the Authority on the same matter.
"The urgent application was subsequently struck off the roll with a legal cost order in favour of the Authority."
However, community stakeholders and leaders have vowed that the station would not be closed. Last Tuesday, residents marched to Icasa's regional offices in Century City in protest of the threatened closure of the station.
Resident, Mandisa Nkumbula said she was worried about the 64 people employed at Zibonele FM who would lose their jobs if the station stopped broadcasting.