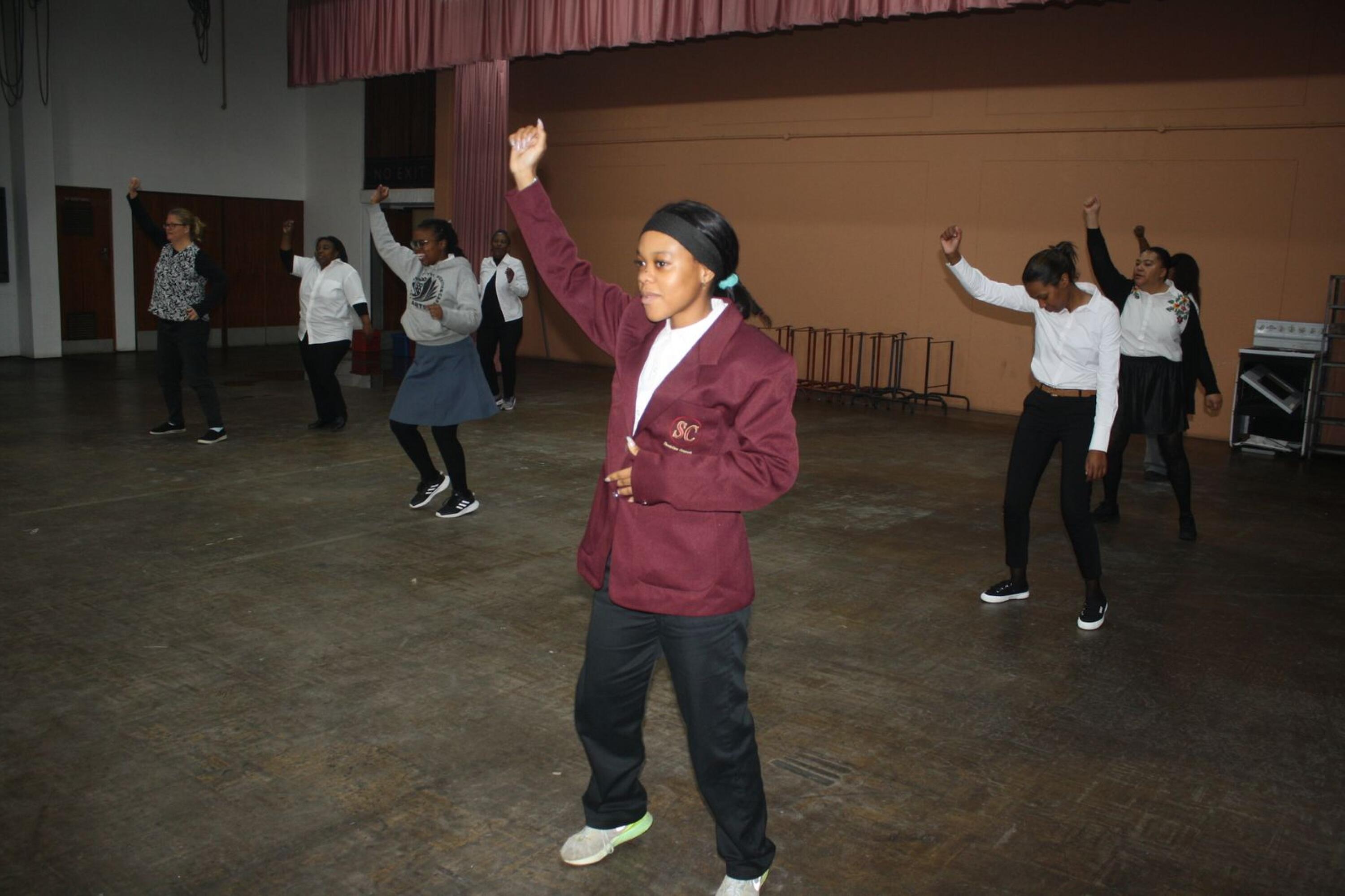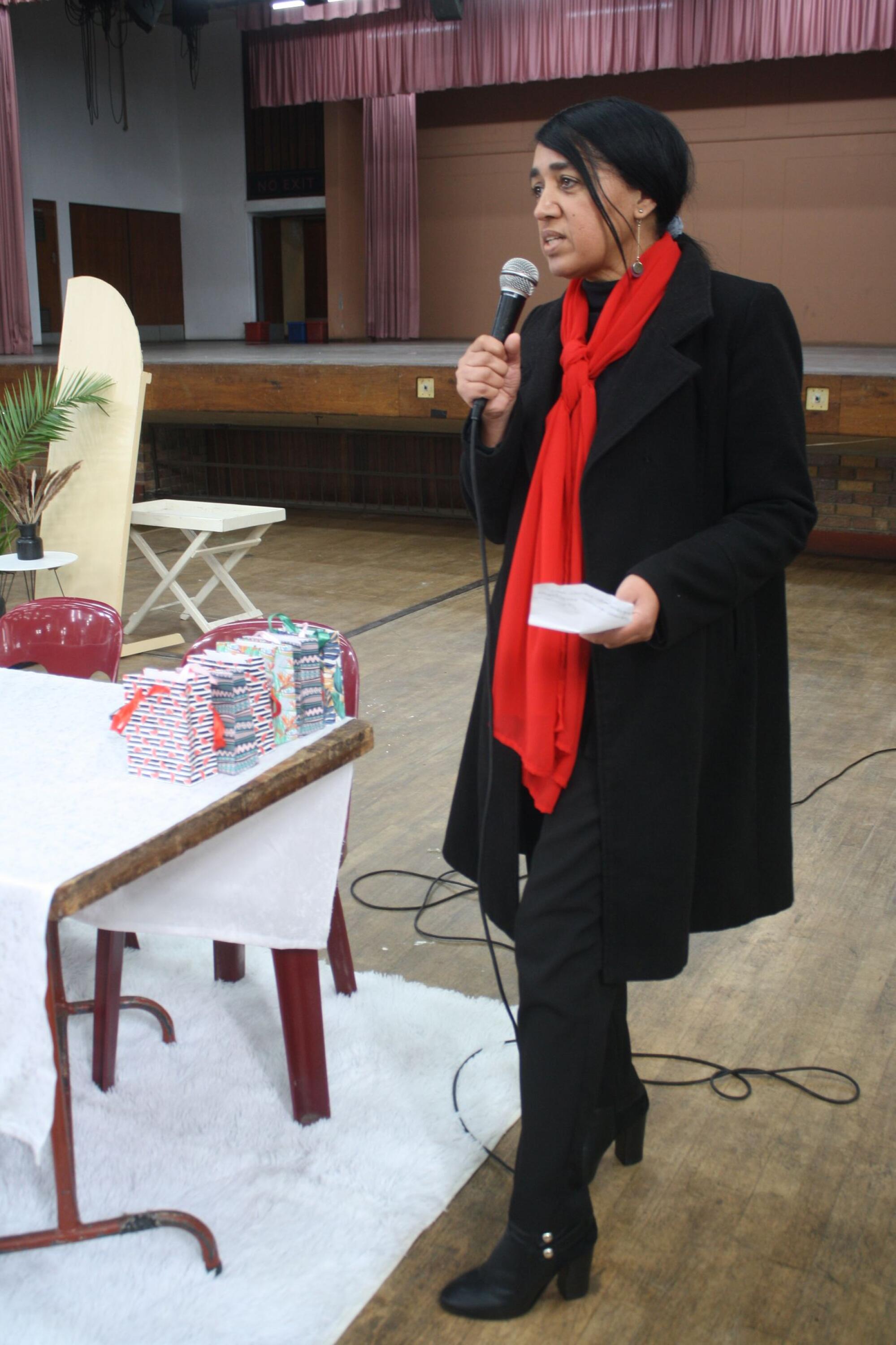 With unemployment among the youth already a big challenge, the situation is compounded when you are disabled.
It is for this reason that the Cape Town Association for the Physically Disabled (CTAPD) hosted an event where its stakeholders shared information about available opportunities, and where their clients could speak about their challenges.
The event was held at the Dulcie September civic centre on Thursday June 15 and it was open to all of the CTAPD's clients, who are from Athlone, Bonteheuwel, Mitchell's Plain, Langa, and Retreat, among others.
Speakers from the Department of Labour, the Whittaker Peace and Development Initiative (WPDI), and the Institution for the Promotion of Disabled Manpower (IPDM), explained their roles and the opportunities available.
Vuyisani Paulos, 33, from Langa, has a speech impediment and is wheelchair bound.
"We struggle with accessibility in the workplaces and often need assistance if we are wheelchair bound. That does not allow us to be completely independent. We also want our voices to be heard by all sectors of society, whether business, government or the community," he said.
Lauren Wentzel, 36, who was diagnosed with scoliosis (a condition where the spine twists and curves to the side) 20 years ago, works for a consultancy and was among the speakers at the event. Part of what she does is to help those who are doing learnerships with the theory, to prepare them for the workplace.
"I couldn't do the things I wanted to do as a teenager. My daddy was very overprotective and after his passing, I decided to step up and become independent. I want everybody to know that there is light at the end of the tunnel – that there is a way out. Your mindset just needs to be right. As people with disabilities, we need to empower one another, stand together and let our voices be heard," she said.
Thato Monyela from the Bridgetown-based WPDI spoke about the business opportunities available at their organisation.
"We do conflict resolution, ITC and business training. Everything we offer is free and after completing the training, there is an opportunity for funding for your business. You have to complete the training and submit a business plan in order to be considered. The idea is for you to give back to the community by creating opportunities in your community as well. We do not have any age limit and work with people from the age of 17," Ms Monyela said.
The CTAPD's social worker supervisor, Nadheerah Morta-Andrews said this event was one of the many they host to make their clients' voices heard.
"This is one of the platforms we use where our clients can have their needs and challenges heard. We get directives from companies telling us what they need. One thing we would like to explore more is online opportunities, as transport is always a problem. Dial-a-ride, the transport system for the disabled, is always fully booked. Our clients need to become as independent as possible. What would happen if their caregivers pass on? We need to improve the lives of people with disabilities and be consistent about it – even if this means as different organisations we share our resources.