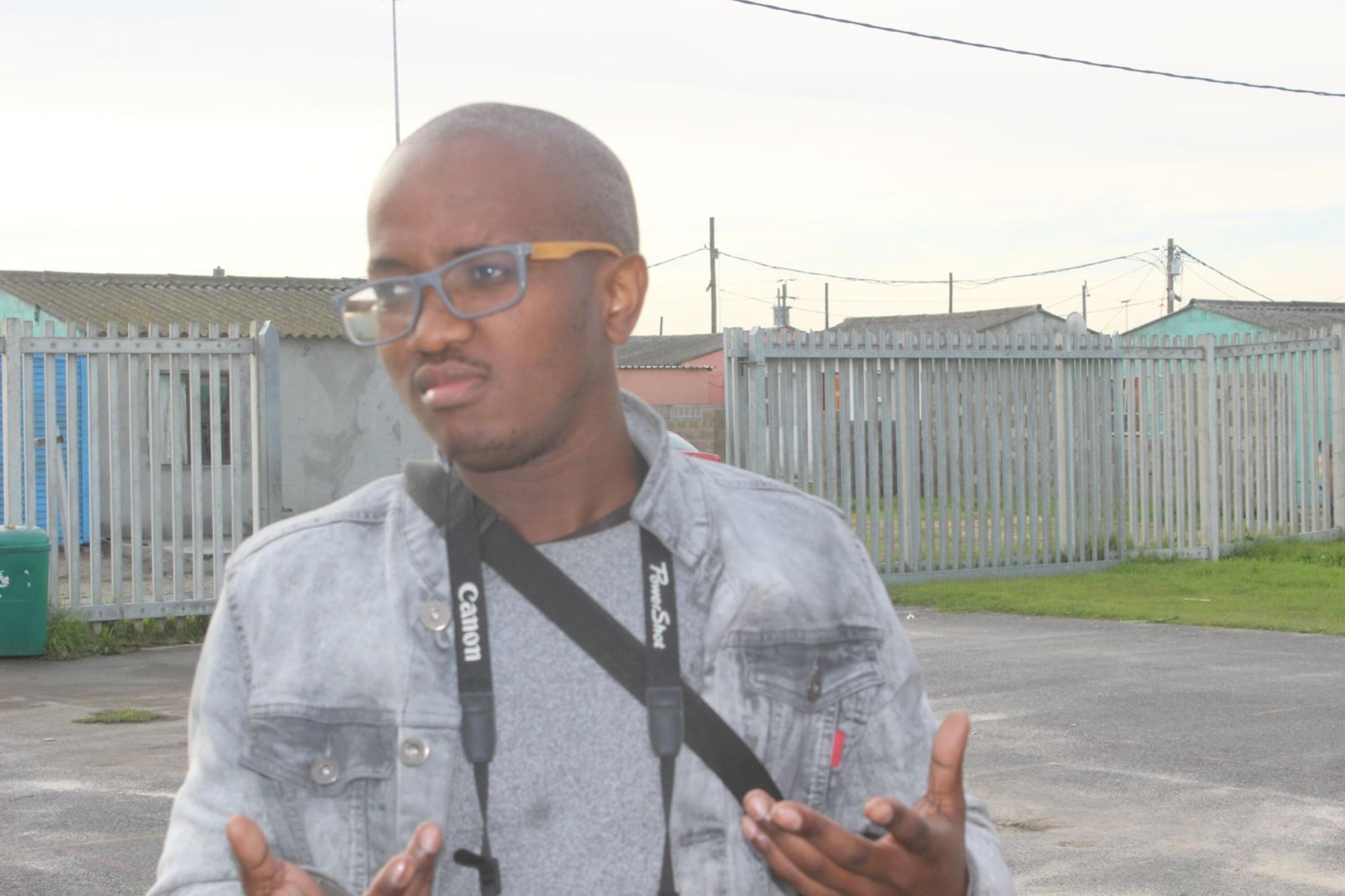 Driftsands Youth Development Initiative was among the many organisations across the country which marked Youth Day by urging young people to empower themselves so that they could become agents of change.
A handful of young and old people gathered at Driftsands community hall on Thursday June 16 to commemorate the day.
The youth argued that it was a shame that young people in their community did not have a resource centre or a library, with Driftsands Youth Development Initiative secretary, Buhle Mbhodli, pointing out that they must walk or take a taxi to a nearby community to access a such services.
Azania Mqhayi, said it was essential that young people spoke with one voice and championed positive action and expression rather than bragging about indulging in alcohol or buying expensive clothes.
Driftsands Development Forum chairperson, Lumkile Mgcongo, said he was proud and excited when he heard that the youth of this area had plans to host such event.