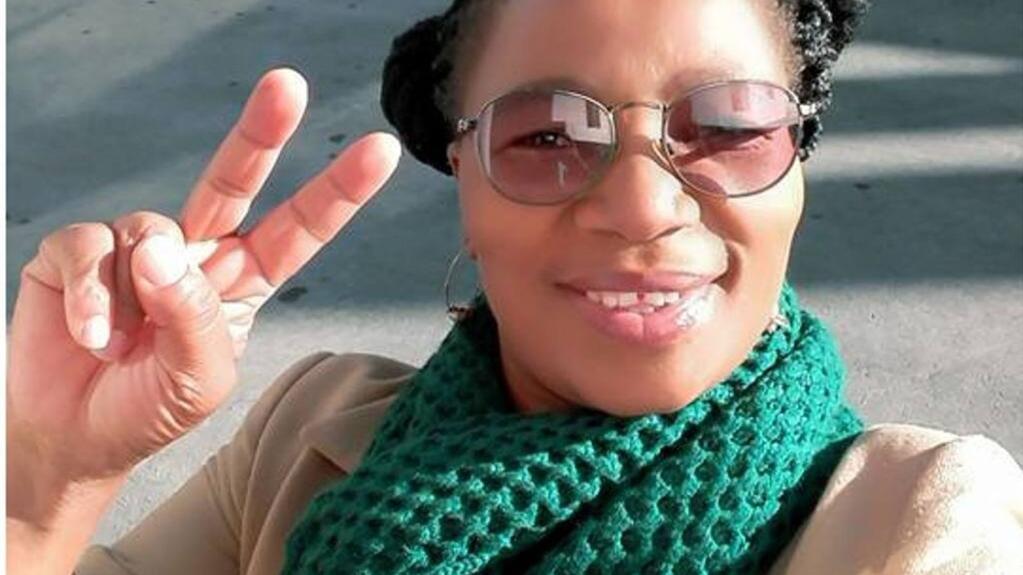 NOMBEKO MPONGO, community liaison administrator at the Desmond Tutu Health Foundation's Emavundleni Clinical Research Site at the Philippi Village, writes about how to prevent HIV infection after exposure…
Allow me to take you back to Post Exposure Prophylaxis (PEP) that helps to prevent HIV infection after exposure to HIV infection.
Following PEP, we were introduced to Pre-exposure Prophylaxis (PrEP) that is taken by someone who runs a risk of being infected. These usually include vulnerable groups like children, sex workers, elderly people and people living with disabilities. PrEP is available in the clinics. When you know that you are at risk of infection, please go to your community clinic. It is your right. You do not need anyone to convince you otherwise.
There are more approved HIV prevention methods that are in the pipeline but not yet available in our clinics.
In February this year, the vaginal ring was approved as one of the choices women can use to prevent HIV. The ring was tested in many sites and in different countries. Cape Town's Emavundleni site was one of them. The news of the vaginal ring was welcomed with such enthusiasm as we know that taking pills is not easy for many people. The vaginal ring is a soft and easy to use product containing medicine in a gel form inside. This medicine is slowly released throughout to prevent HIV from entering the system as penetrative sexual contact releases semen entering the vagina.
We do not have much power to defeat structural and sociological drives of HIV infection. All we can is to make sure that biomedical drive to prevent new HIV infections is in order. It is all our role to ensure that we are leading to and HIV-free generation. All the available initiatives must be supported to achieve this goal.
I am waiting for all your questions regarding the vaginal ring. Our next article will bring up yet another method of HIV prevention that has also been just approved. Keep on reading. Let us empower ourselves so that we are at least aware of the next steps to take should the need arises.
Until next time…
Nombeko Mpongo can be reached on 021 650 1040.