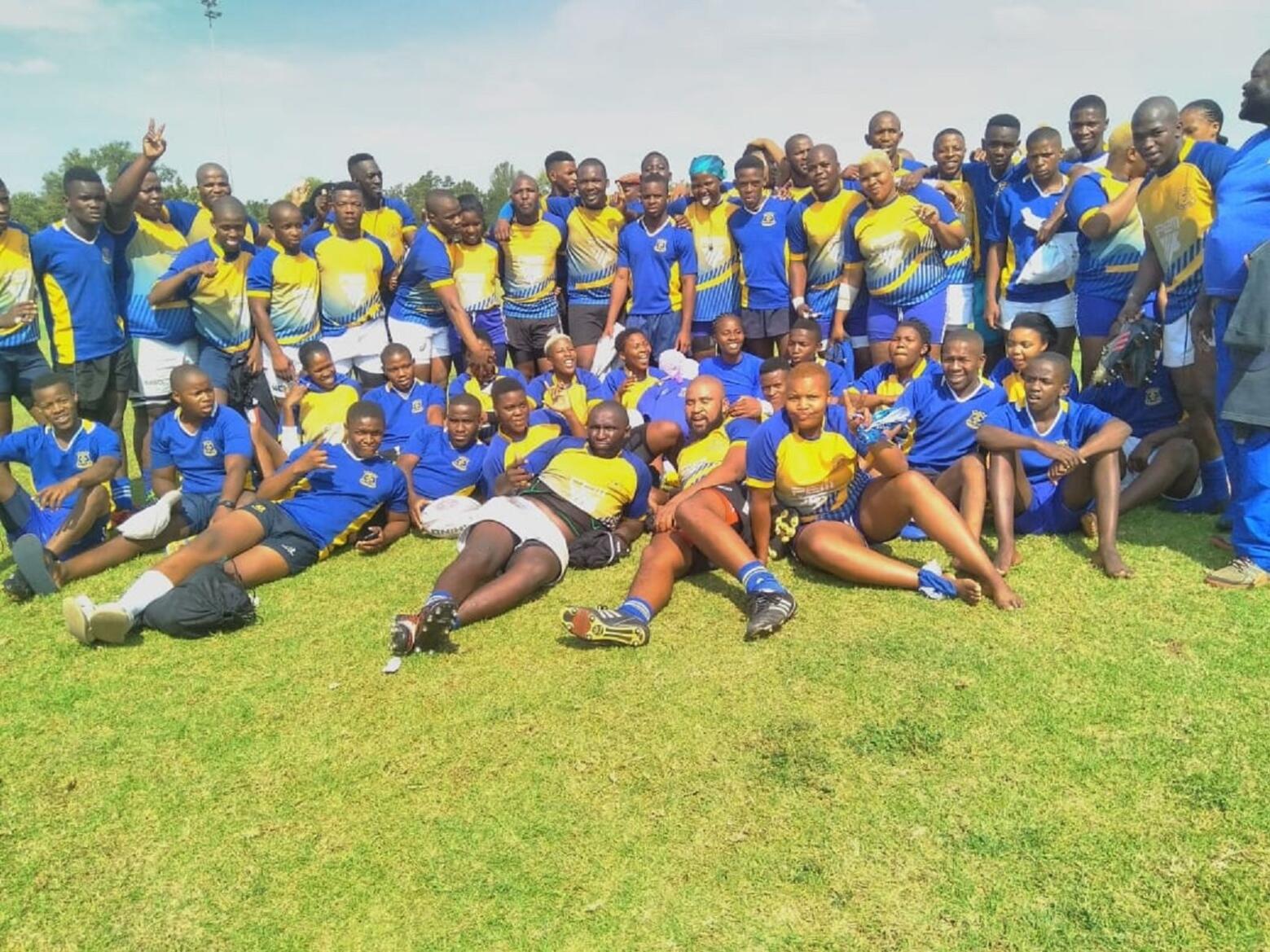 The Easter weekend is always one big sporting affair for fans particularly at amateur level. This weekend will be no different in Khayelitsha when the Blue Jets play hosts to this year's Easter rugby tournament.
Khayelitsha stadium will be a hive of activity as rugby teams from all over the city come together for a long weekend of rugby that is sure to be nothing short of a spectacle, particularly with club rugby yet to get their season underway.
Blue Jets' Anele Zitha said the club is very happy to be hosting this big tournament and were looking forward to welcoming clubs from across the Cape metropole. He said everything is in order with preparation and all that was needed is for rugby lovers to flock to the stadium to enjoy a full weekend of rugby festivities.
The tournament is taking place during the last weekend before the start of club rugby season and clubs will use this opportunity to assess their squad depths. There are also good prizes on offer as tournament winners get to walk away with a cool R20 000 in the seniors category, R15 000 for the losing finalists and R10 000 for the semi-finalists.
The women's division has a prize offer of R8 000 for winners while the under-17 gold medalists walk away with R7 000.
The tournament starts tomorrow, Friday April 7, and the finals will be played on Monday April 10.
Entry to the stadium is R20 and cars will pay R20.