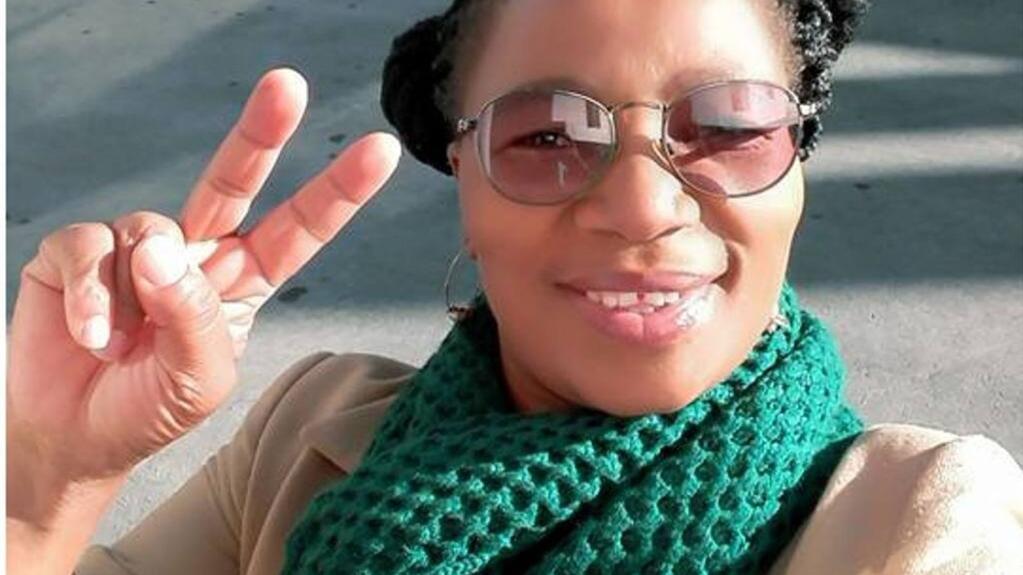 Nombeko Mpongo
I would like to introduce basic HIV/Aids, TB and Covid-19 prevention and treatment studies.
I work for the Desmond Tutu HIV Centre (DTHC) that is also part of University of Cape Town. Our site is based in Crossroads and is called Emavundleni Clinical Research Site. DTHF has other sites in Masiphumelele, Groote Schuur Hospital and Khayelitsha.
Clinical research goes through different steps that are about checking safety of the product to be tested, rights of the study volunteers and whether the study product to be test is efficient.
During safety assessment, registered bodies that are country-specific are involved.
South Africa uses South African Health Products Regulatory Authority (SAHPRA). I am sure many of us can relate to this board as it is lately in the news since the conception of Covid-19 vaccine trials and especially with the findings it announced during our excitement of receiving AstraZeneca vaccine that showed different prevention percentage as compared to the initial ones stated in USA. SAHPRA ensures that the product to be tested is up to our country's expected standards of practise and the product meets the expected requirements.
The rights and responsibilities of study volunteers are considered by Human Research Ethics Committee (HREC). This is done mainly by ensuring that study volunteers are safe throughout the research and have the right to opt out in the study process at any time and given that, communication is done before stepping out so that one should at least communicate and understand information about study procedure to be followed depending on that current research trial.
This is to avoid any possible reactions that might show up during the study and be in need of doctor's monitoring.
Clinical research studies include reimbursement and that is processed through certain study processes. Reimbursement is for the study volunteer's time, inconvenience and travel. Being a study volunteer doesn't mean one is working for the clinical trials. It means playing a very important role in finding solutions towards the pandemics.
I am hoping that you now understand what it means to be in clinical research study and the process involved during clinical research.
Please be advised that you are welcome to visit our clinical research sites for any questions and or concerns. You voice is important to us. Research is about community needs and no community needs are known to the research centres if not raised from your sources. Next time you are going to hear from me give you updates about HIV prevention programs in place. Until next time…
Nombeko Mpongo is a community liaison officer at Emavundleni Clinical Research and has lived with HIV for the past 20 years. Contact her at 021 650 1040 or via email on Nombeko.Mpongo@hiv-research.org.za