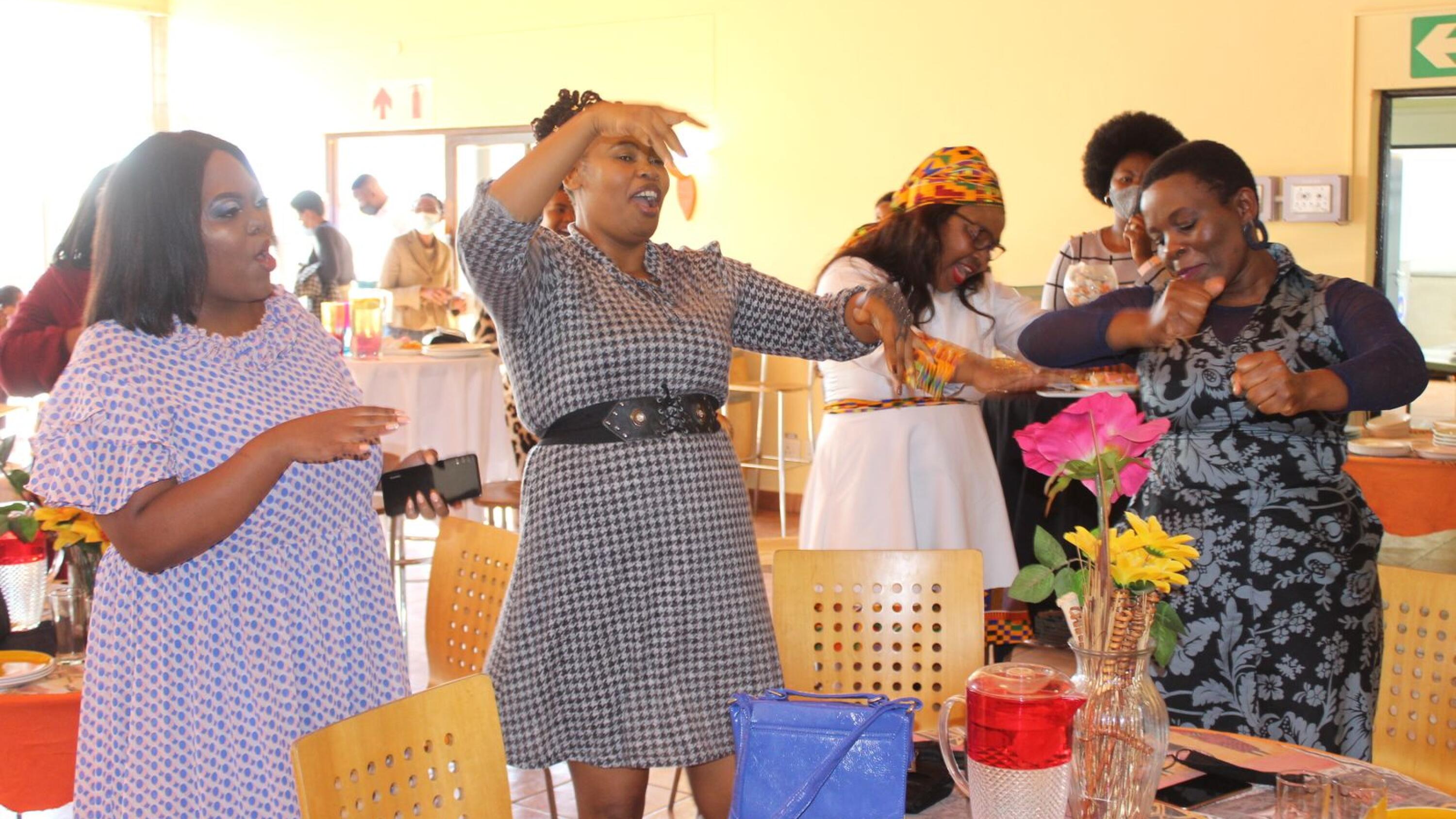 While the world was locked down and isolated due to the Covid-19 pandemic, Amanda Mamase was gathering her ideas bout how she could turn her grief into something positive.
So, she founded Girls Potential Unlimited, a non-profit organisation aimed at educating and empowering women to take ownership of their ideas and their work.
At a motivational talk titled "Don't be Stagnant, ubomi ngumzamo", at Malibongwe Restaurant in Khayelitsha on Saturday, Ms Mamase said she had been inspired by the coronavirus pandemic to plough back into her community. One way she would do this was by getting together "great and influential women" to help those who had been negatively impacted by the pandemic.
"Women have been badly affected by the pandemic. I am one of those but I could not sit and ruin whatever I have," she said.
"I had to stand up and think positively. I have noticed a horde of women have left work, some their own project because they felt bad. That has inspired me to call this gathering and talk sense to women. I invited influential women to talk sense and motivate women. That is the reason we are today gathering here."
Speakers at the event encouraged women not to give up.
"The main goal to achieve is to make them understand themselves and their dreams," said Ms Mamase.
One of the speakers Sinovuyo Madosi-Masimini, said her work had taken her around the world, but when her "luxurious job" came to an end, she had find another way to sustain herself.
She started by selling some of her belongings, but then, supported by her husband, she decided to go back to university to expand her skill set.
"A girl from Xesi to Dubai, that was unbelievable. I was never privileged but I was a hustler and very determined to change my life. I attended a flying school. I did businesses and gigs so to fund my schooling. I worked with Sky Aviation and SAA but after that nice life ended I had to think again," she said.
She urged women to get out of their comfort zones and work for themselves. "Black child listen, you are 40 years plus, you have no work. You can still go back to school. The good thing you can do is to know yourself. Look at yourself through the mirror and ask what exactly you want. Suka kwicomfort zone," she told the women.