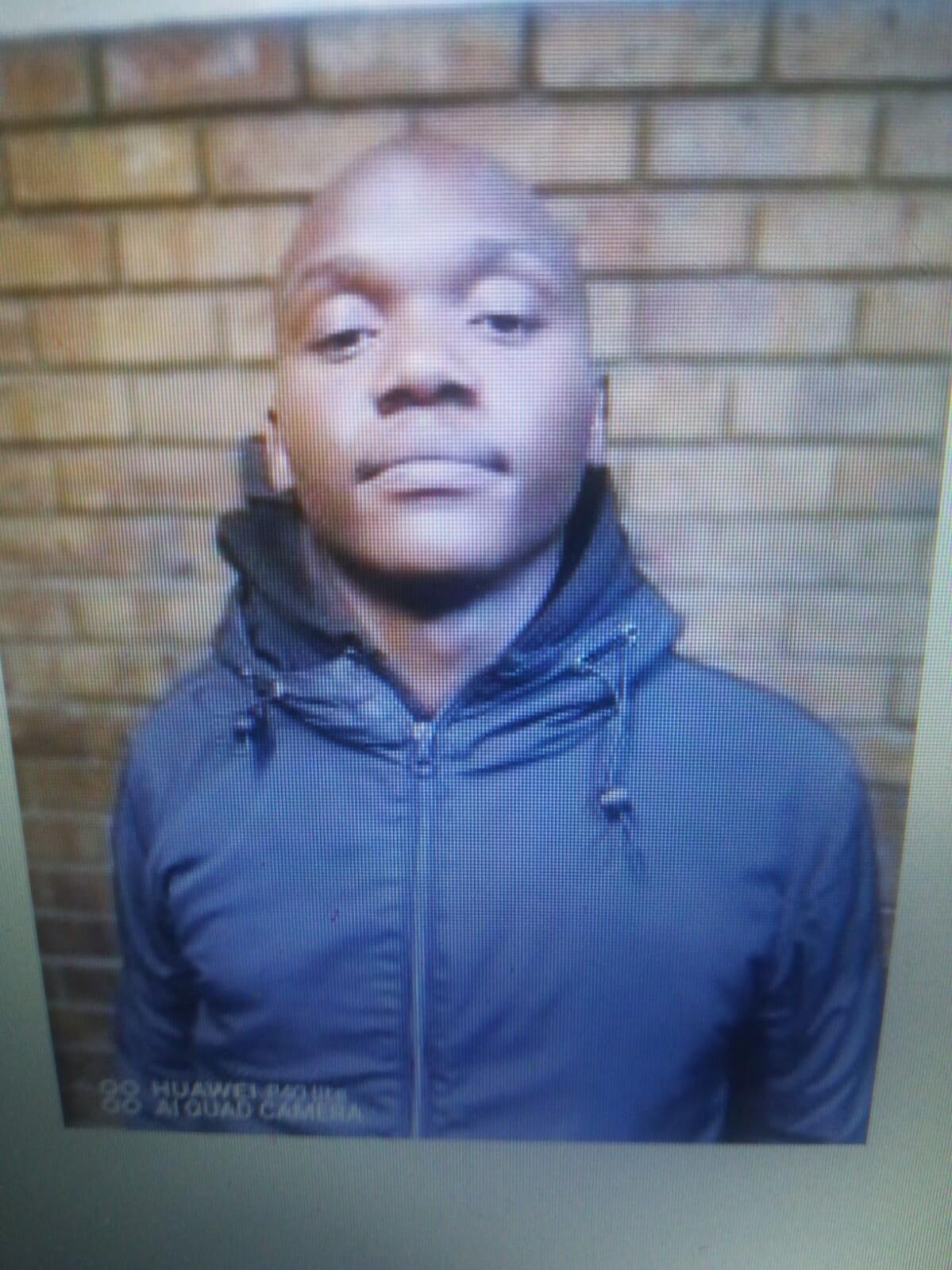 Police are still searching for three awaiting trial prisoners who escaped from the holding cells at Athlone Magistrate's Court on Wednesday October 11.
The Anti-Gang Unit is spearheading the search for the men who are believed to be armed and dangerous.
According to SAPS provincial spokesperson, Lieutenant-Colonel Malcolm Pojie, six prisoners escaped as they were about to be transported to jail after their court appearances. Shortly after the escape, one was rearrested. Another two were arrested later on Wednesday.
The prisoners still on the run are Vuyani Bonkolo, Khaya Supulana, and Khuma Ningo all from Gugulethu.
Lieutenant-Colonel Pojie said on Wednesday that the preliminary investigation suggests that the prisoners overpowered a police officer and disarmed him.
He added: "Several shots were fired in the direction of the police officials but no one was hit or wounded.Thereafter the escapees between the ages of 20 and 33 fled the scene on foot. An appeal is made to the community to please refrain from approaching or confronting these escapees as they are deemed to be armed and dangerous. They stand accused of serious offences such as murder, attempted murder, assault and robberies aggravated as well as the possession of stolen property."
Cases of escape from lawful custody, attempted murder and robbery of a firearm have been opened at Athlone police station.
The public is urged to report any suspicious person or the whereabouts of these escapees to the nearest police station or Crime Stop at 08600 10111 or Captain Jacques Cussel on 079 894 1637.