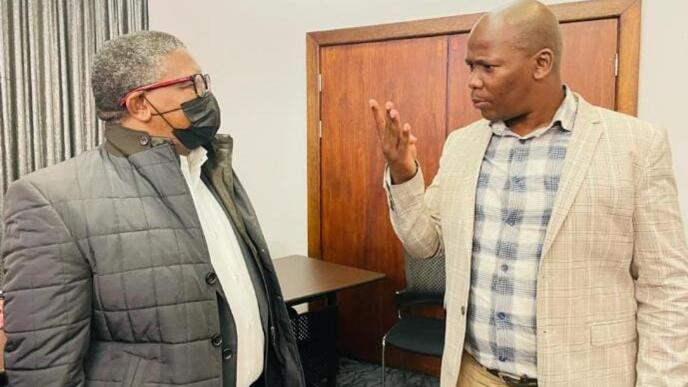 Cape Amalgamated Taxi Association (CATA) members are in mourning following the death of one of its leaders, Bongani Raneki.
According to the association, the chairman died in a car crash while travelling to the Eastern Cape with three colleagues at around 1am on Friday October 8.
Mr Raneki took over the position in April after Victor Wiwi was shot and killed.
Association spokesman Mandla Hermanus said the accident happened on the R61 in Graaff Reinet.
He described Mr Raneki as a good leader.
"Mr Raneki had played a pivotal role in bringing stability to Cata in the province, and was engaged in efforts to bring peace to the industry. His contributions will be sorely missed as we continue to strive for peace and stability in the industry," said Mr Hermanus.
In his memory, he urged all Cata members to work hard to ensure that they end the violence that has plagued the industry, so that they may achieve their goals of providing a safe, reliable and affordable minibus transport service.
Western Cape Transport and Public Works MEC Daylin Mitchell, in a statement, extended his condolences to the Raneki family.
"Since my appointment as the Western Cape MEC of Transport and Public Works. I have committed myself to work with the taxi industry to deal with the challenges they face. Mr Raneki formed part of the leadership delegations that I have been engaging with in my efforts to eliminate violence from the taxi industry. Mr Raneki was a soft-spoken leader whose dedication to the minibus industry was always clear to see," he said.