There was a buzz of excitement at Hopolang Combined Primary School in Khayelitsha when the Ikasi Soccer School organisation hosted a mini football tourney to commemorate Human Rights Day. They also donated school shoes and sanitary towels to young girls who are part of their programme last Saturday.
Human Rights Day is celebrated on March 21 every year and last Saturday's event was aimed at teaching the young girls about the significance of human rights and what it means to them.
The organisation was established in 2018 with the aim of providing a safe space for the girls to explore their talents and focus on their studies.
Co-founder, Dumisani Ntsodo, said when the organisation was established it had one mission to create a culture of self-reliance and independence among girls.
Through their programmes, he said, they wanted the girls to make wise life choices about their future, and to change the narrative that soccer was a sport for boys only.
He believes that young girls and boys need proper mentoring to become adults who are knowledgeable and who will in return plough back into their communities.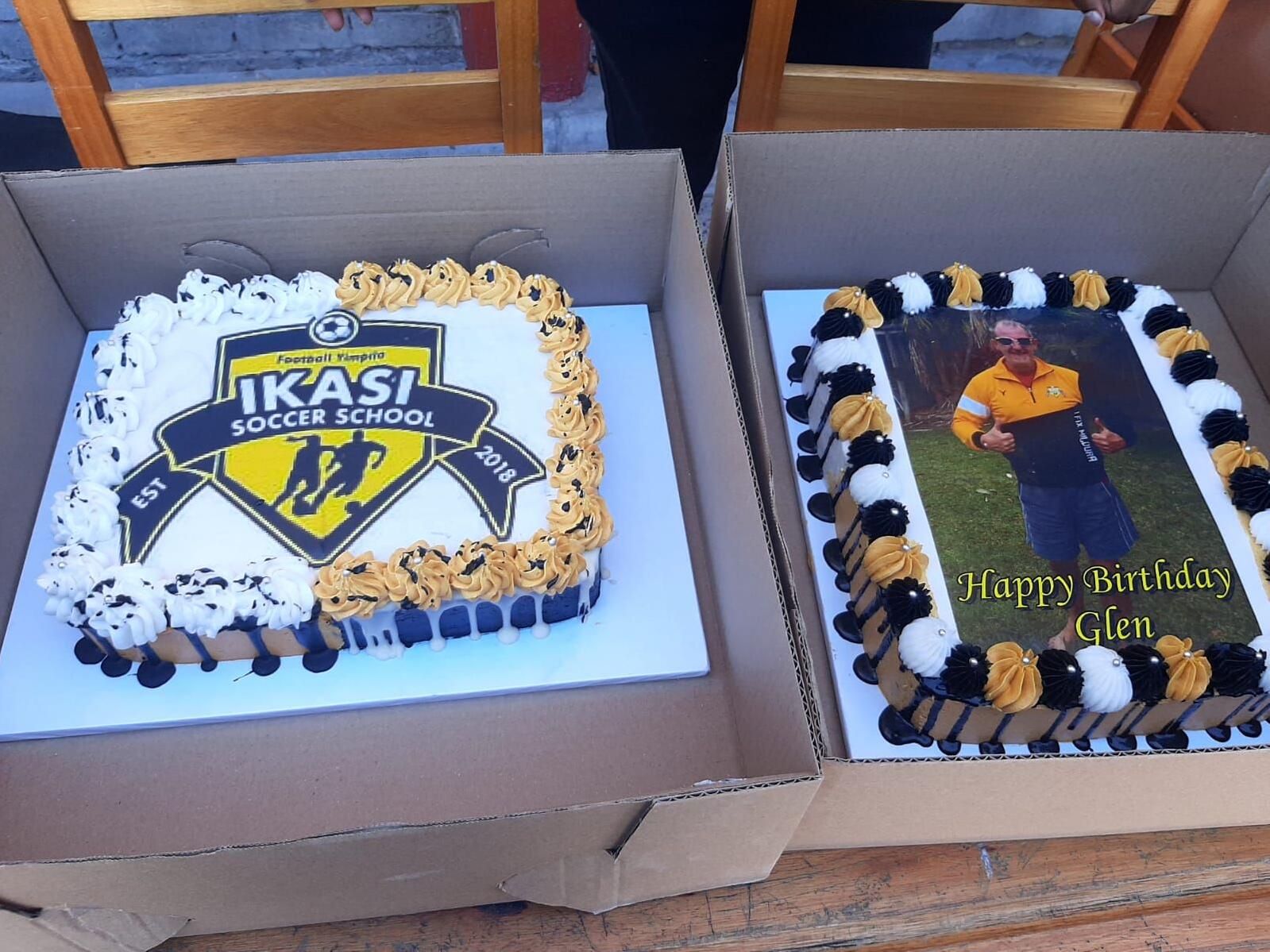 He said in their programmes the girls are urged to voice their views and advocate for their rights. But most importantly, he said they wanted to create a sisterhood bond and relationship among the girls.
"We have also received awesome feedback from their parents and we are grateful because this means that what we are instilling in these girls is something meaningful and positive," he said.
He called on local businesses to support their efforts as funding was a major challenge.
Kekeletso Mofoka, said the programme helped parents by providing positive experiences for their daughters and contributed to their physical and mental health.
Ms Mofoka said her daughter who is 13, joined the organisation when it started and she could see that her daughter felt comfortable in the programme and benefited from it.