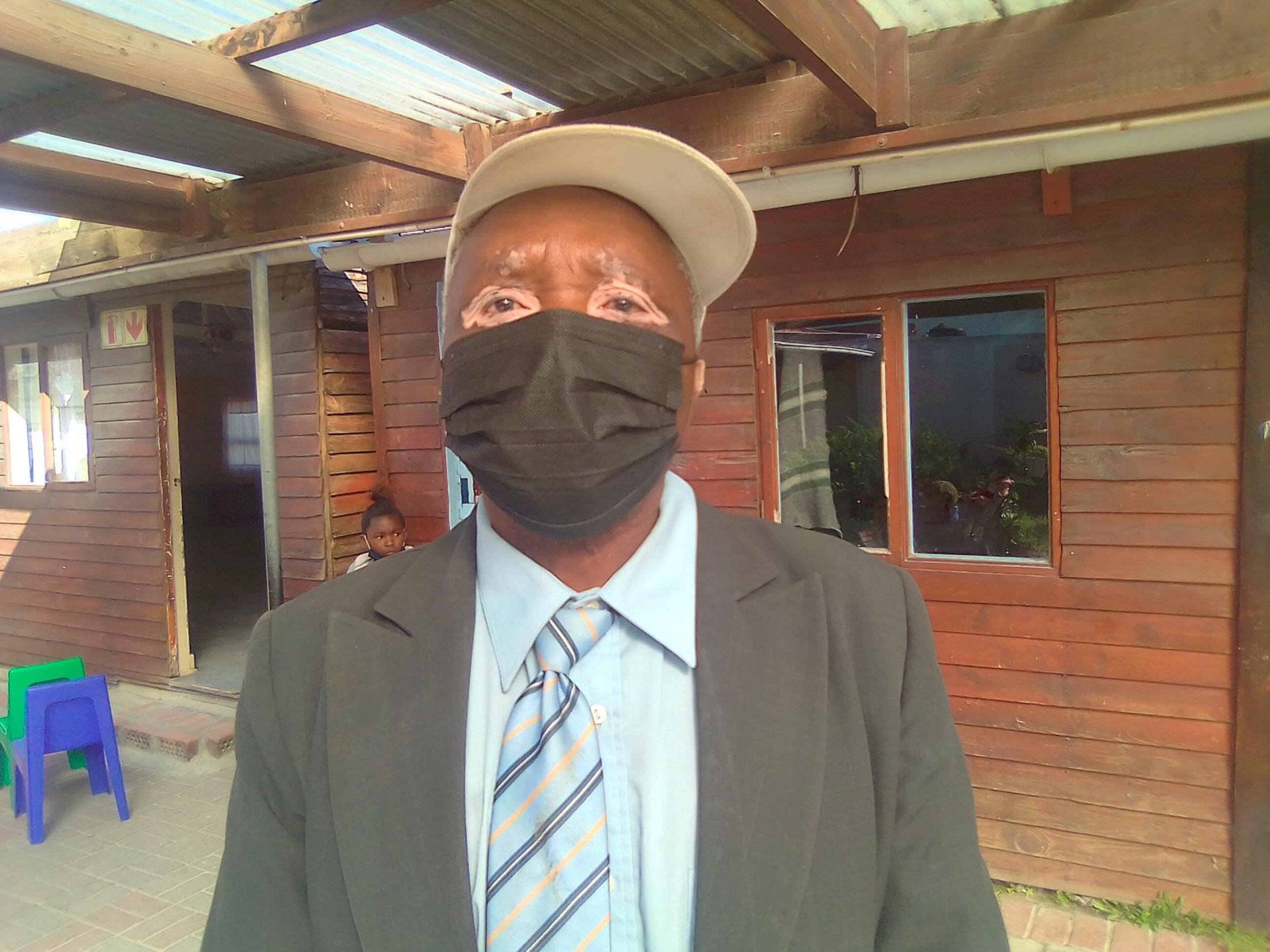 Maths and science are difficult subjects, right?
Not necessarily says a non-profit organisation whose aim is to change pupils attitude toward these subjects and how they learn them.
In line with this goal, the Khayelitsha-based Isiseko Equal Curriculum held science and maths classes at Noluthando Crèche in partnership with the Cape Town Science Centre. The aim was to find easy and fun methods of teaching science and mathematics – and the target audience, pupils at under-resourced township schools.
The organisation's co-ordinator, Mnikelo Balabala, said they discovered that children were scared of maths and science and believed that these subjects were too difficult to be studied. And this misconception discouraged children from taking these subjects at school.
The organisation was established in 2013 and over the years it has been conducting classes over weekends.
Mr Balabala said reading with understanding and writing were among the major challenges facing children in township schools.
"We have few black scientists and pilots because our children are not taking these subjects," he said.
"We don't have schools in the township with the ultimate focus on science and maths. I blame the Bantu education (system) which robbed us of the opportunity of studying these subjects and pass that knowledge to our children.
"If we can inspire and encourage our children to take maths and science, they can discover their hidden talents and can study courses which we never thought about.
"I appeal to teachers to dismiss the notion that these subjects are too difficult and to, instead, inspire confidence in them," he said.
Mr Balabala said the organisation has about 70 children who attend its sessions.
Cape Town Science Centre community outreach co-ordinator, Umr Chippendale, said they were delighted to have been given an opportunity to demonstrate science experiments to the children and to expose them to sciene in fun and engaging ways.
He said they also informed the children about different career paths one could take when studying one of these subjects.
He urged parents to play an active role in their children's education.
One of the participants, Khanyisa Mayezana,11, she said wanted to be doctor when she grows up and had been inspired by the workshop.