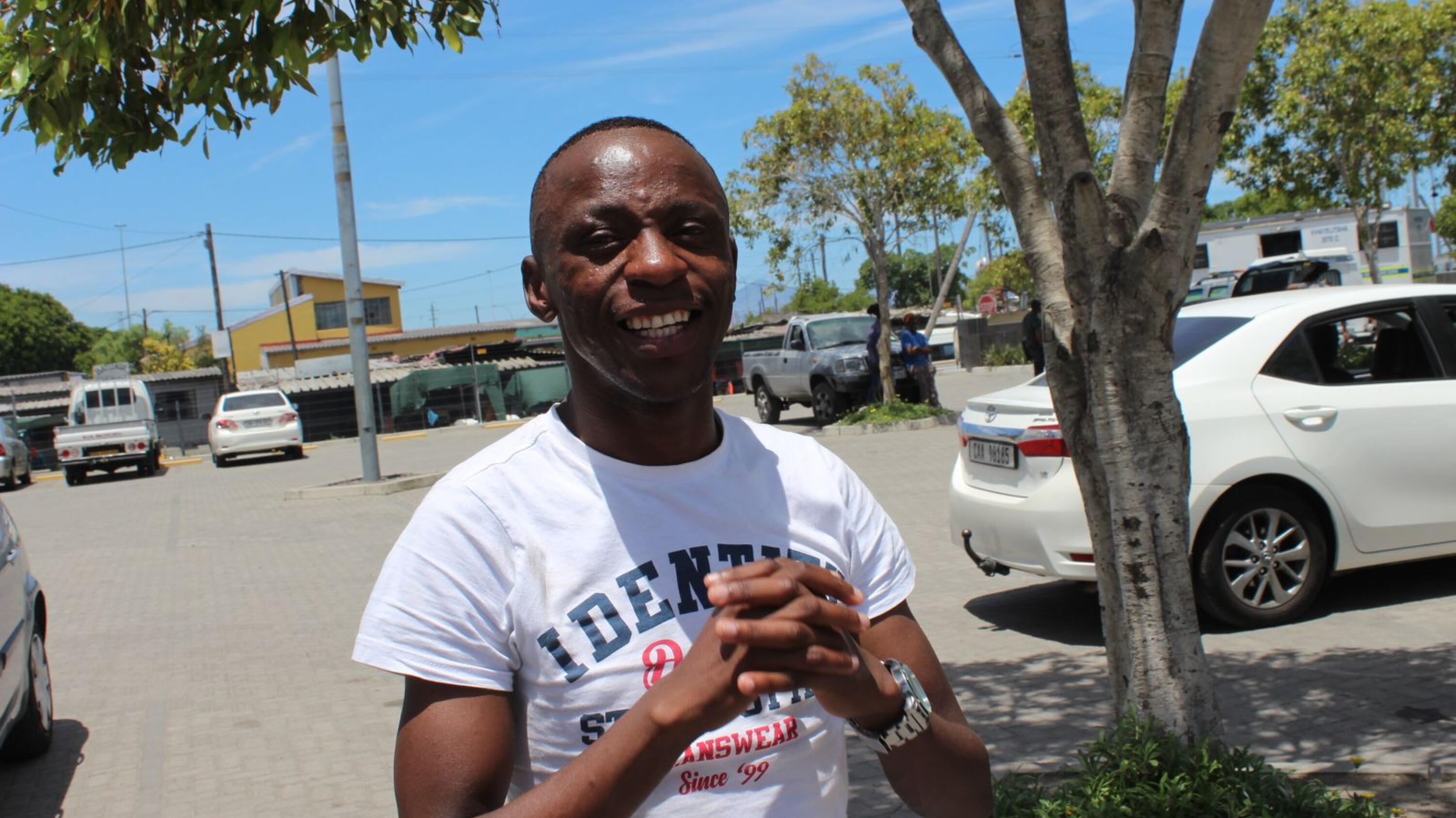 On Monday evening, Khayelitsha gospel singer, Anele Bhuka flew to Mpumalanga after sharing the news of his long-awaited return with a new single titled Ndizomdumisa.
"Finally, the wait is over, Ndizomdumisa is now available available on Amazon Music, Spotify, Pandora and other music platforms," he told Vukani.
Following months of building anticipation, he has finally released the single, the title of which aptly translates to "I will praise Him".
He flew to Mpumalanga to promote the single.
Like many other artists, Anele had battled due to the Covid-19 pandemic because performance had been suspended, thereby cutting off a vital income stream.
"You know very well that the music industry has changed dramatically over the years. Especially after the coronavirus period.
"Artists were the worst affected (and) it has been challenging for us to make a living. It is also challenging to make a living in the streaming world. Now we are to devise many tricks to have something to fall on. We do not know what tomorrow brings. That is why I will be all over the country promoting this single," he said.
The single was written after thinking deeply about the pandemic, he said, adding that after the death of so many people, he praised the Almighty for saving his life and that of others. The core message behind the song is that people should praise God no matter what they do. He added that people should live life to the fullest regardless of what the world is giving them.
"We had difficult times but here we are still living. It was not because we were clever but because of the Lord. Let's continue to live for as long as he loves us. But we must by all times be grateful to Him," he said.
Anele also plans to reward his fans and followers through a competition in which he will invite them to sing one of his songs. "Those who will be doing a great job on my music will get a USB full of my albums and an amount of R200 as a reward. They must watch the space," he said.