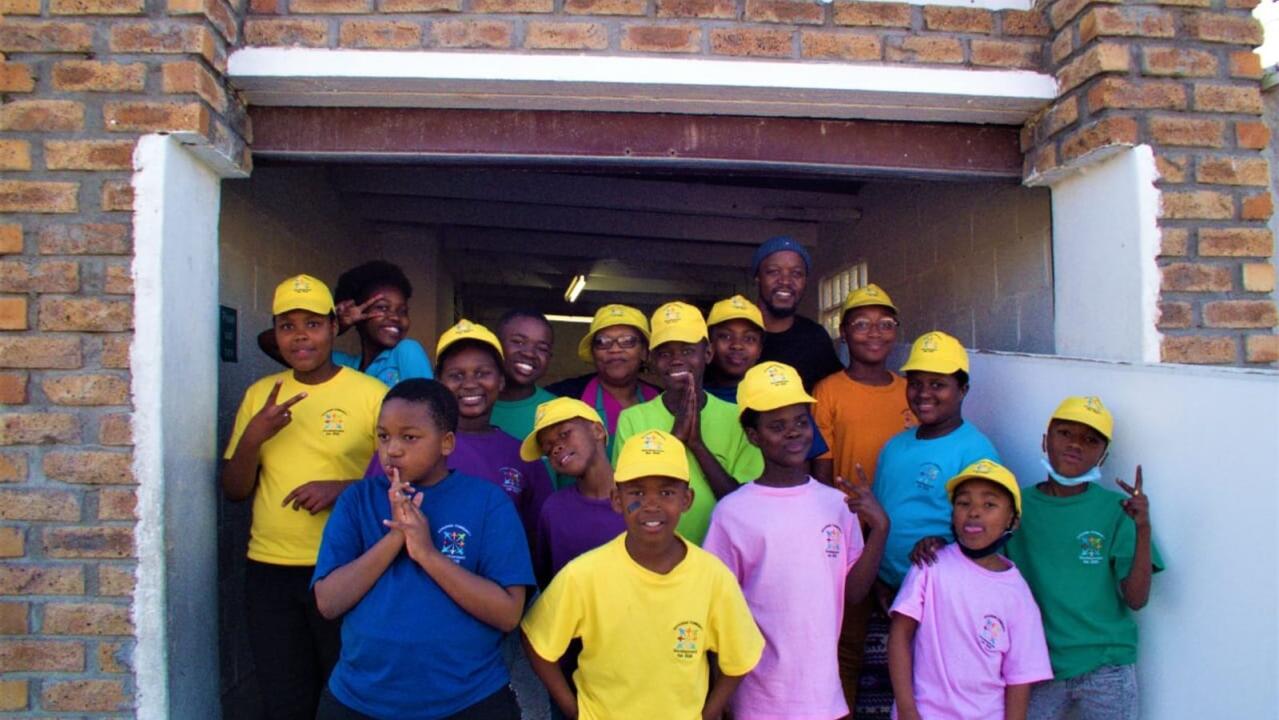 A young Town Two man has the longing ambition of telling stories to inspire and educate others.
Loyiso Ngcingci, 32, is a self-taught actor who has appeared on many television films on Mzansi Magic. Since he is often cast in thuggish roles his fans named him "Iphara Le Art" roughly translated "thugster of art".
"I have been acting since primary school days and I would copy what I saw on the telly and try to emulate it," said Ngcingci when Vukani chatted with him at the busy chisanyama in Town Two on the weekend.
He has helped to cast actors like Daluxolo Xusha who has appeared on Signal High on SABC 2. He also featured in a short film titled Desperate Cries that premiered at Ngqushwa and Ugu film festivals.
Ngcingci started Iphara Films with Nikita Nywagi and offers acting classes to aspiring youths from the area at Edyardini community centre.
"We teach them a lot, theory and practicals. We teach them to play with emotions and they are absorbing the teachings with bravura," he said.
Ngcingci is appealing to anyone to support his classes.
"We are working with children and sometimes we must cater for them and help with transportation. I appeal to good hearted people to support us," he said.
Ngcingci is working with script writer Duke Mbini and has several projects lined up.
He thanked Samuel Flans, a film-maker who gave him equipment to start shooting, and Iris Busakwe who gave him space to hold classes at Edyardini.
To help him call 064 732 8366.