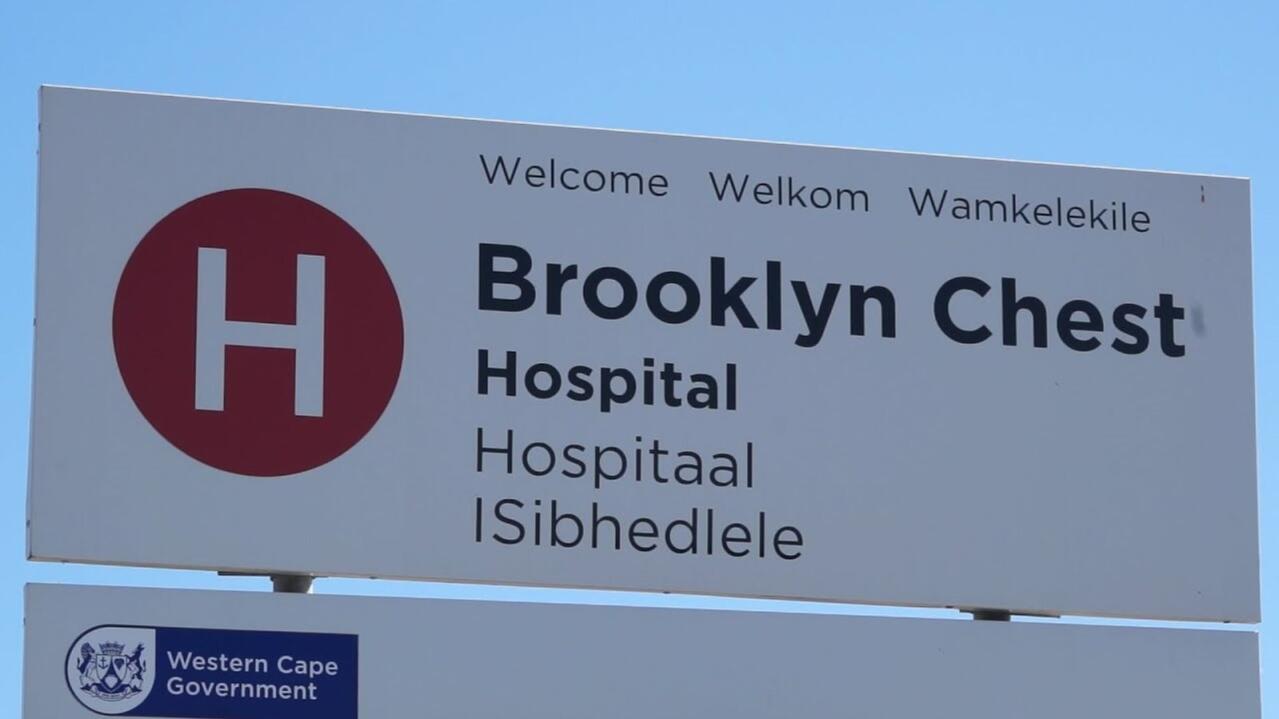 Brooklyn Chest Hospital is urgently trying to find the family of Vukani Mbangeni, who was born on September 16 1978.
He last resided in Bellville South but the hospital believes his family reside in the Khayelitsha area.
Anyone with information that can help the hospital trace Mr Mbangeni's family, is asked to contact social worker, Veronica van Wyk on 021 508 7484 or 021 508 7470.