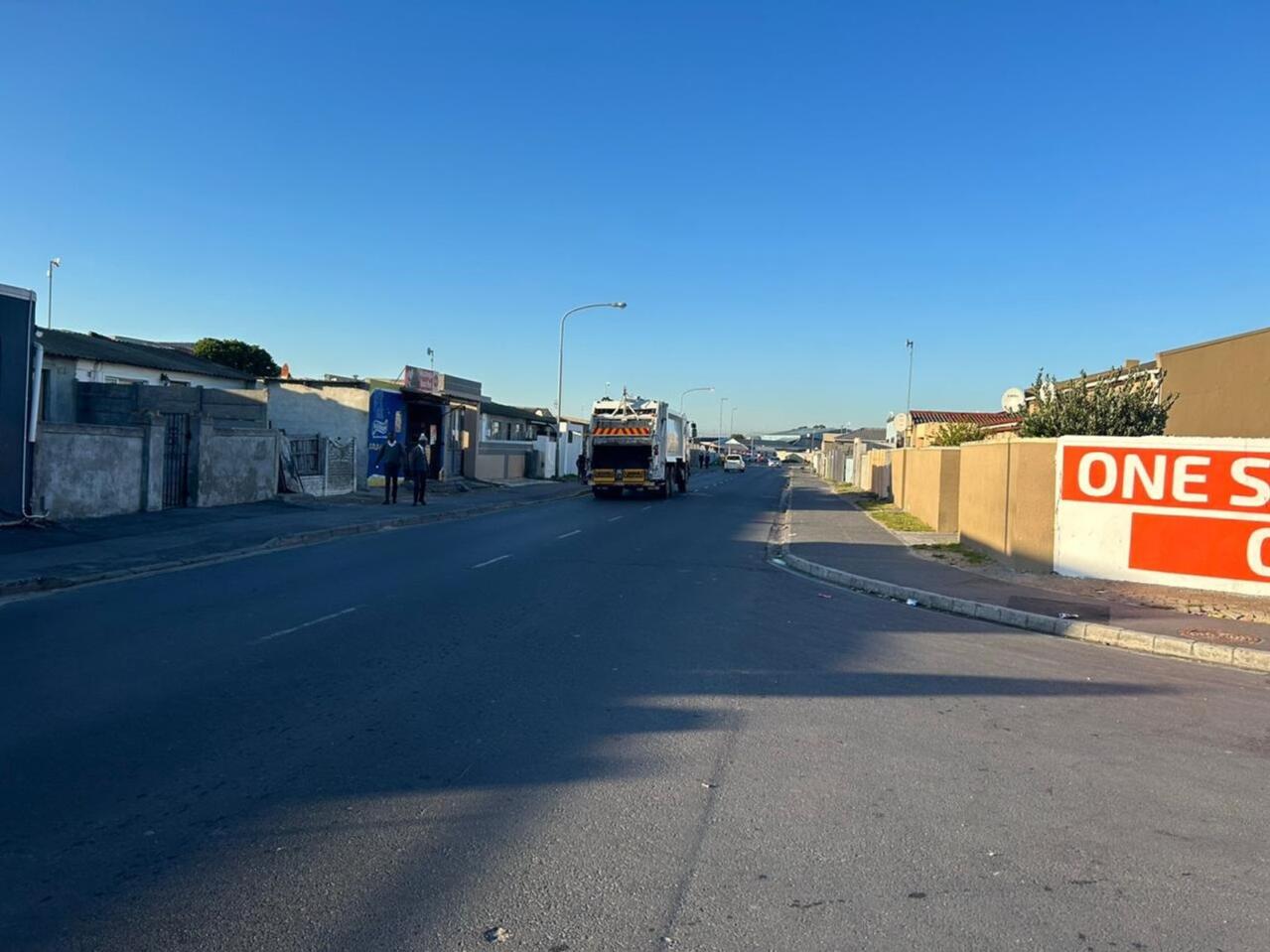 The City has resumed garbage collection in Gugulethu after eight armed men held up municipal staff, stole a cellphone from one of them and demanded protection money.
The incident, on Thursday September 28, followed a similar one in Philippi East in January, which led to a temporary suspension of services there.
Mayoral committee member for urban waste management Grant Twigg said the regular services would be reinstated from Monday October 10.
Private security guards are now escorting the garbage trucks.
"It remains the City's priority to ensure services continue even during such challenging times as much as possible," said Mr Twigg. "We are committed to providing waste-collection services while ensuring the safety of our staff who are on the ground delivering these very services to communities.
"We will work closely with safety and security teams to ensure our services can continue."
Gugulethu Development Forum secretary Vincent Domingo said they had advised the City to have Law Enforcement officers escorting the garbage trucks.
He said extortion was a serious problem in townships and vendors were being forced out of business by thugs demanding protection money.
Resident Mavis Mokeonam, 78, said it was painful being terrorised by young people who were too lazy to make an honest living.
Gugulethu police could not be reached for comment by deadline.