A former school teacher donated school uniforms to 50 pupils at the schools she did her teacher training at.
Bukelwa Mayongo who ventured into construction and established Masimanye Financial Service Property Investments Security and Construction after quitting teaching years ago, said she donated school uniforms because she understood that not every parent was able to afford them.
Ms Mayongo said Intshayelelo Primary in Litha Park was close to her heart as she did her teaching practicals there for two years and one of her children attended the school as well.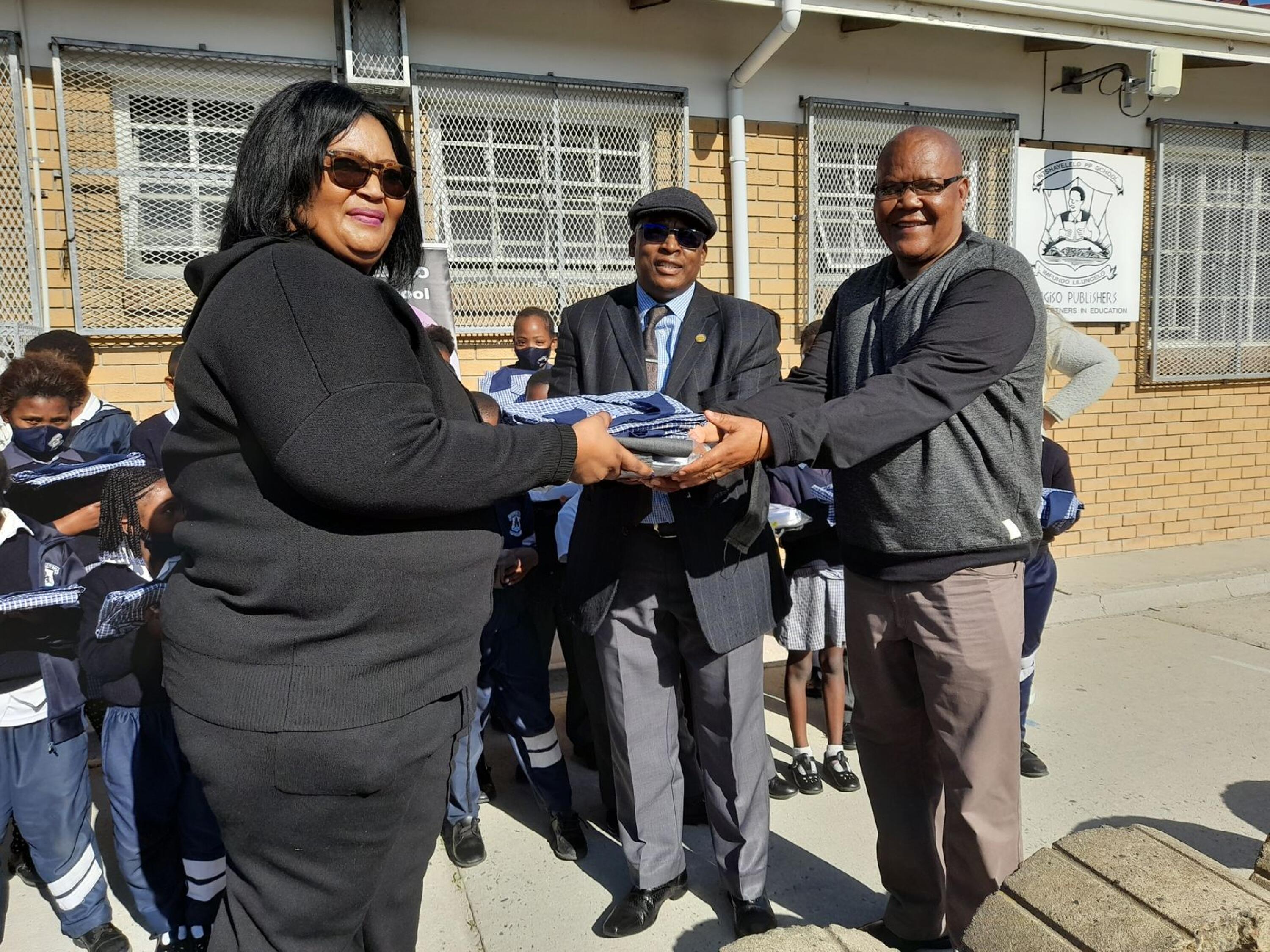 "I know that it is not enough but it will bring smiles to their faces. We want to show them that there are people who care about their well-being,"she said.
School principal, Mxolisi Mbombo, said he was grateful for the donation, adding that it had come at just the right time – before the cold, rainy season.
He said when children have uniform their behaviour and attitude change and their academic performance often improves because they have self confidence.
Chairperson of school governing body (SGB) Zwelibi Diba, said he was grateful for the donation because not every parents is able to afford school uniform.