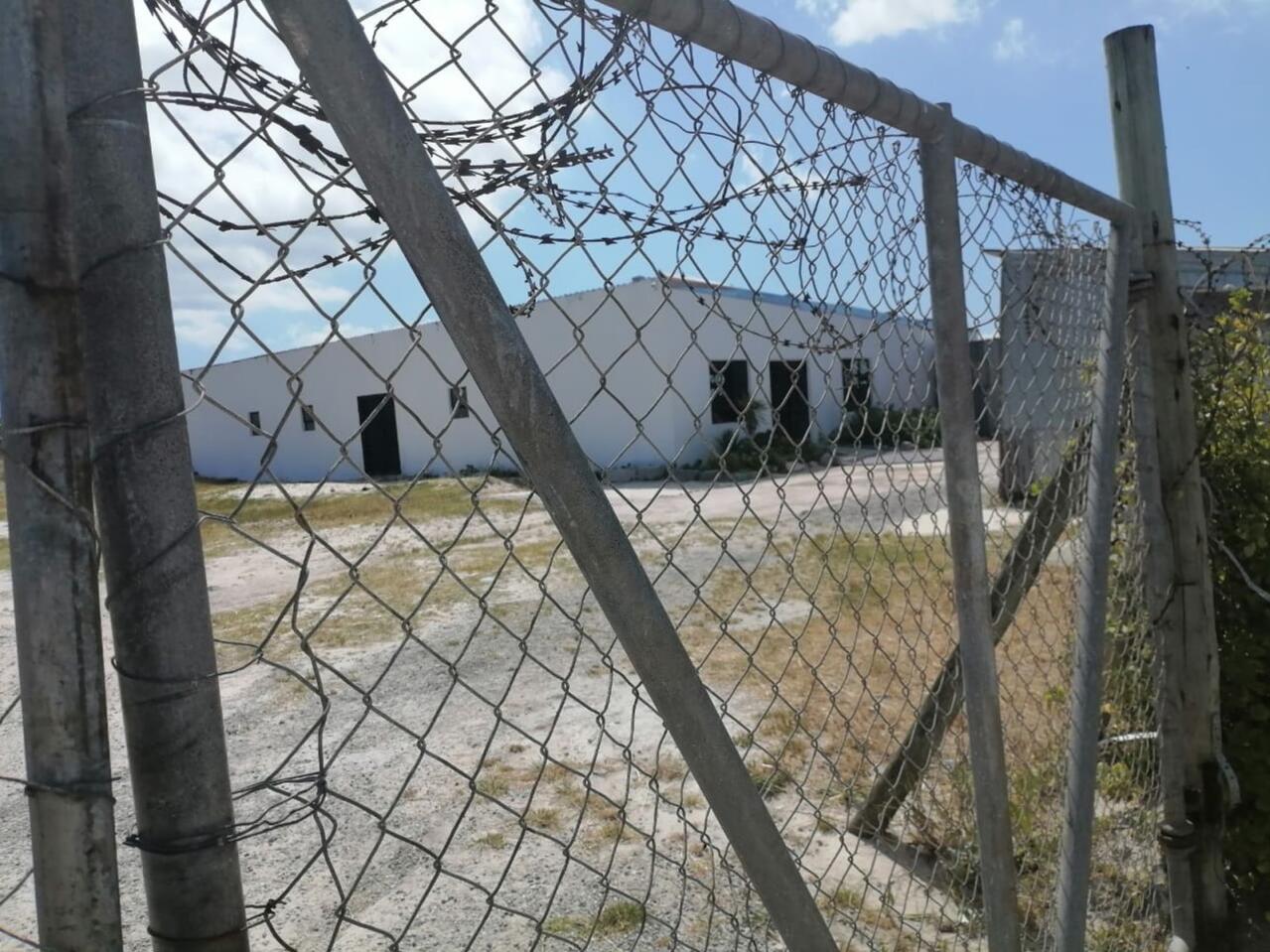 Community leaders in Lower Crossroads and Kingdom Life Bible Church are embroiled in a battle after the church illegally constructed a permanent building on a site it was only meant to use on a temporary basis.
The community leaders say some church members approached them about erecting a temporary structure such as a tent on one of the vacant spaces in the area so that they could provide church services to their congregation.
But the church opted to build a permanent structure behind their backs.
This came after the Department of Education had informed the community leaders of Lower Crossroads that they had plans to build a special school on that land which would cater for about 450 pupils.
One of the community leaders who serve in the ward development structures, Vuyokazi Songelwa, said church leaders and members approached leaders of block 9 area begging for permission to put up a tent on one of the vacant areas so that they could hold their church services.
Ms Songelwa said leaders of that area informed them that this could be done only on a temporary basis because as the leaders they do not own any land and they are of the belief that any vacant land is meant to be used for the development of the community.
Ms Songelwa said when the church was given the land they put up a shack as a church and they did not have any issues with that because they knew that it would not be difficult to remove it when it came time to develop the land.
She said the church spent a good eight years there without being bothered by anyone.
However, she said they were shocked to learn that the church betrayed their agreement and opted to build without their knowledge.
As leaders, she said they questioned them about this but did not receive a satisfactory response.
"The challenge is that some official from the Department of Education visited our community and informed us that they had plans of building a special school in our community.
"According to the map they identified that place where the church had illegally built their structure as a place to build the school and according to their knowledge there is no structure in that land. We then informed the church about this new development but there is resistance to demolish the structure.
"Arguments broke out between us and them. The situation is volatile and we are going to inform the residents about this and we will take guidance from them. But we are shocked, they are refusing to move when they were informed from the beginning that they are there on a temporary basis," she said.
Ms Songelwa said this is not the first time they had encountered problems with this church as they had given them space to put up their tent in block 7 prior to getting this current space in block 9.
Ms Songela said one of the agreements was that they would host their church services on certain days and after each church service they would fold their tent and leave – and only erect it at the next service. After sometime, she said they noticed that they were no longer folding their tent as per the agreement and kept it up for days. However, she said no one bothered them and they continued to host their services freely.
But she said the first challenge that they encountered with the church was when they were given a container so that they could host their meetings and identified the land where the church had put up their tent as the place to put the container.
However, she said church members showed some resistance in folding their tent so much that they had to bring residents to remove the tent so that they could put up the donated container and this was eight years ago.
Department of Education spokesperson, Millicent Merton, said the department is planning a new high school behind Vuyiseka High School on land that belongs to the province.
However, she said there is a church located on this property, which is illegally constructed on the site. Once the church is relocated, the area occupied by the church will be used as part of the new school design.
When Vukani contacted one of the church leaders whose name is known to Vukani, she said she does not comment on this matter any more as she and her family have received death threats about the matter.