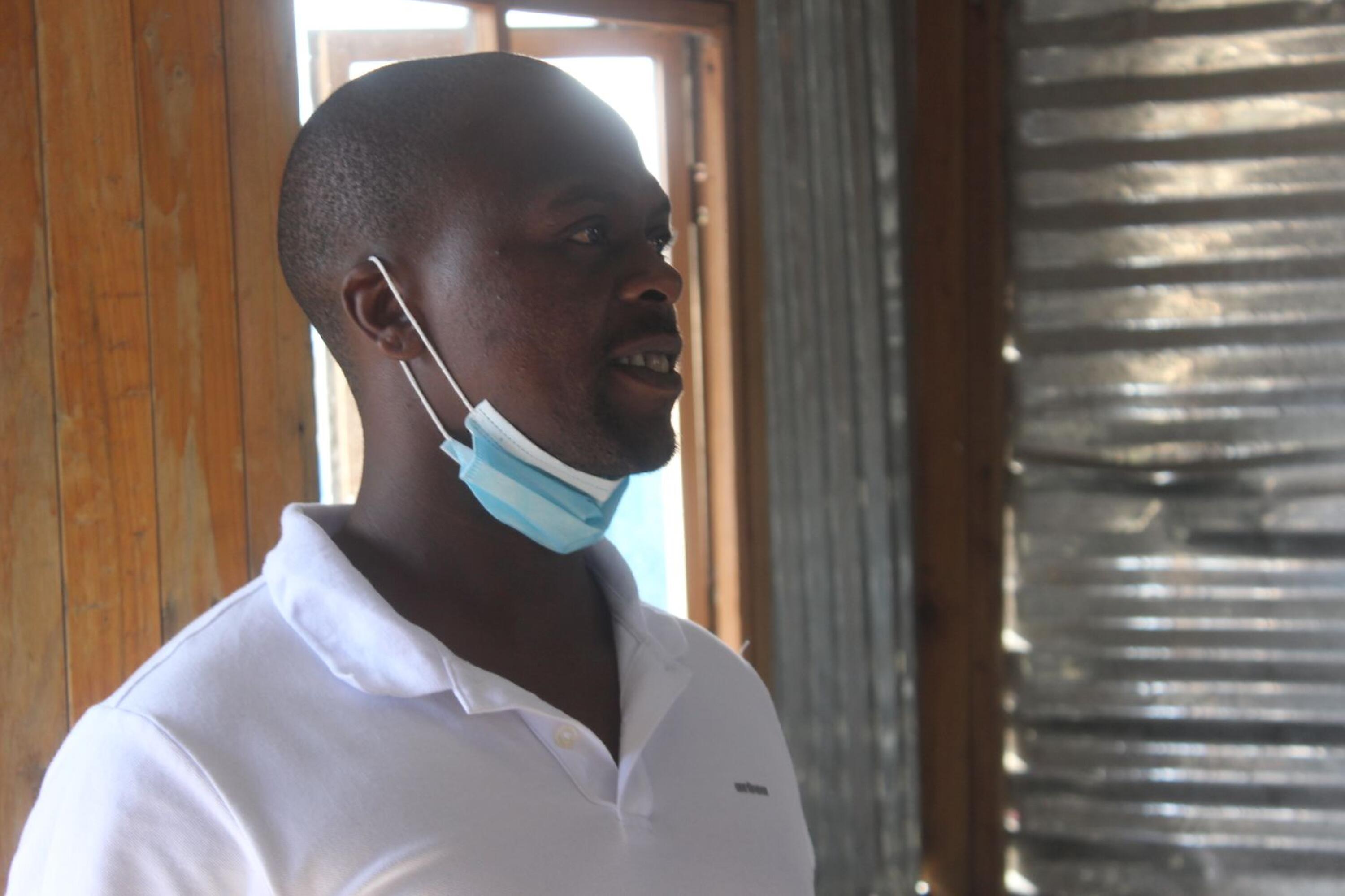 At a Freedom Day event held on Tuesday April 27, the children of Winnie Madikizela informal settlement in Philippi showed off their talent.
The event, organised by an organisation called Value Ahead of Competition was aimed at educating the children about the importance of Freedom Day.
It was a memorable day for the children as they danced, sang, performed drama sketches and poems.
Organiser, Mnoneleli Mhaga, said events like these played a critical role in shaping how the children thought and expressed themselves.
He noted it was the responsibility of adults to ensure that children did not learn a distorted version of our history.
He said children were the future leaders of this country and it was essential that they start teaching them values and other important life aspects that moulds them into becoming better people in future. His organisation, established last year, focuses on providing extramural activities for the children and empowering them with life changing experiences.
"We want to make a difference in the lives of these children. We want to keep them occupied so that they do not find themselves caught in the web of criminal life," he said.
"We believe that a child is raised by the community at large hence we have taken the decision to work with children .
"I urge everyone to do something positive in their community so that we could end crime and derail the children from joining gangsterism,"he said.
Ezintle Rhali, who was among the children who attended the event, said she has leant a lot about Freedom Day.
But she said she also learnt about the importance of respecting older people and the significance of making wise life choices.
She said she has been taught a lot about how she should behave and the importance of focus on her studies and give back to the community she comes from.