The threat posed by continued and constant digging of sand and old and dilapidated dwellings – especially to children – is cause for great concern for Langa residents.
Residents say they fear another tragedy like that in Nyanga where four young boys died after they fell into a hole caused by sand digging.
The local councillor's office has also acknowledged people's concerns, saying they will work on it so that the danger does not escalate.
The old dilapidated houses residents are worried about were hostels before.
One of the residents who live close to the area where people are digging sand, Sylvia Mdunyelwa, said this is becoming a growing problem in Langa.
She said she sees children playing in the area where people pull up with vans to dig and load the sand but no one seems bothered by that.
"This is a ticking time bomb to be honest. We have seen what has happened in Nyanga and now we are waiting for another tragedy, to cry out loud. People need to wake up – our children are going to die while we watch. These diggers need to be stopped as soon as yesterday," she told Vukani.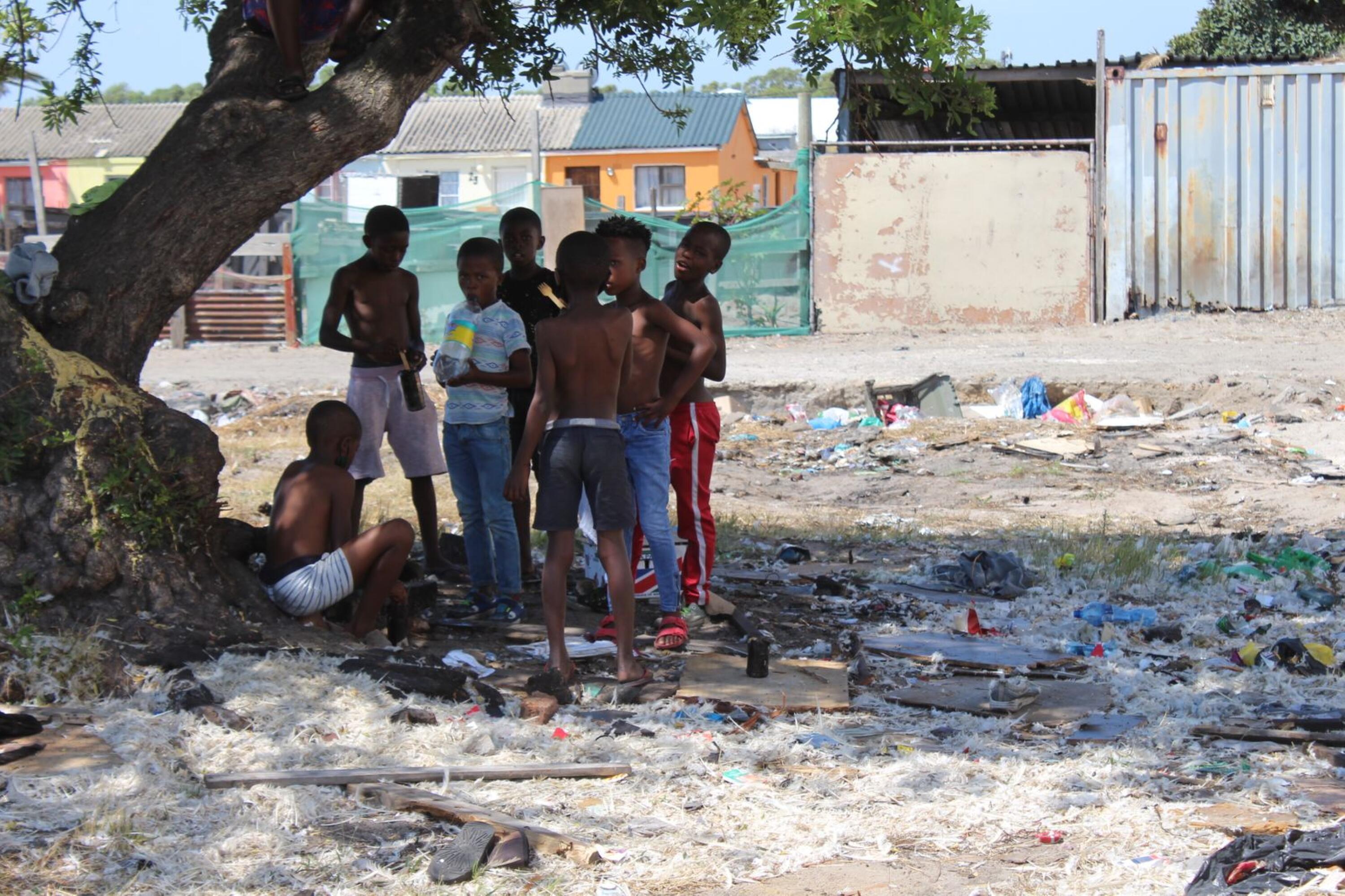 She said the digging is also threatening residents' safety and placing people's health at risk.
"Langa is a township and we have people who drink. Not only that, we have people walking at night. They might fall and break a limb. Another issue is that some people throw dirty stuff there. There are nappies that are thrown there but we have children who are playing there. That is a health risk and puts our safety at risk too. Children who run and play there can easily injure themselves," Ms Mdunyelwa pointed out.
Another resident who trades not far from the area, who only identified herself as Sandisiwe, said the people of Langa must act to stop this.
She said if parents are not standing up and chasing the diggers away, they will live to regret it.
"We ought to stand up as one. This is really not on. Nyanga has taught us something, we need to learn from it," she said.
The dilapidated houses near the site where people dig and dump also have residents worried that criminals might be hiding there.
When Vukani visited the area, we went inside the dilapidated dwellings but it was difficult to enter because of the overpowering smell.
Oliver Velelwandle, local area assistant to ward councillor Zingisile Nkangana, agrees that the community's concerns are valid.
"I acknowledge the concerns and they are valid. We have seen that and there is danger there. What is important now is to resolve the matter before it escalates to a bigger danger," he said.
The decrepit buildings were apartheid hostels which the authorities did not dismantled after its dwellers were moved to proper houses in Nkandla. Ward 51 councillor Samkelo John said the buildings were to be preserved for its heritage value.
"Then the City promised to fence them. They were to be used as heritage, to show people and tourists how people used to live in the hostels. I do not know what happened after that," he said.