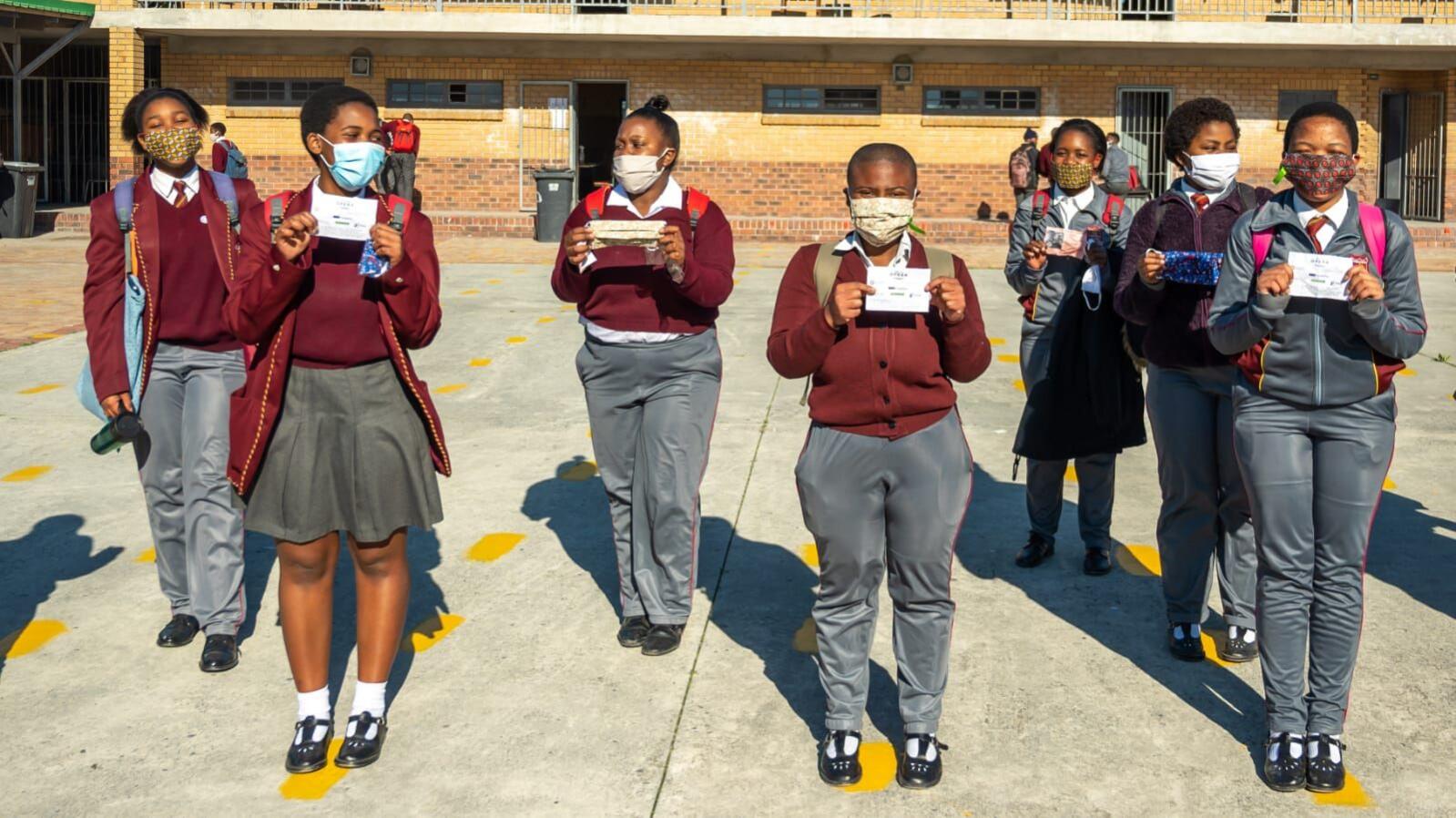 At Phandulwazi High School, pupils are encouraged pursue academic excellence while also developing an inherent appreciation for music and art.
Musically inclined pupils at the Lower Crossroads school are supported to develop their passion in tangible ways by Thato Machona who recently presented a music workshop, facilitated by hip hop artist Simphiwe "Sim" Mabuya.
Simphiwe, a hip hop artist with a rich and diverse local sound repertoire, drew on his experiences and shared ideas aimed at ensuring that emerging music professionals know how to market their skills and develop their careers.
Both Machona and Mabuya designed this workshop for artists wanting to know more about careers within the music industry.
The workshop theme revolved around the business of music and explored business operations, marketing, publicity, branding and social media, administration, logistics and operations, event production, royalties, teaching and the latest trends in the music industry.